Mega Millions digital bodega via Jackpocket app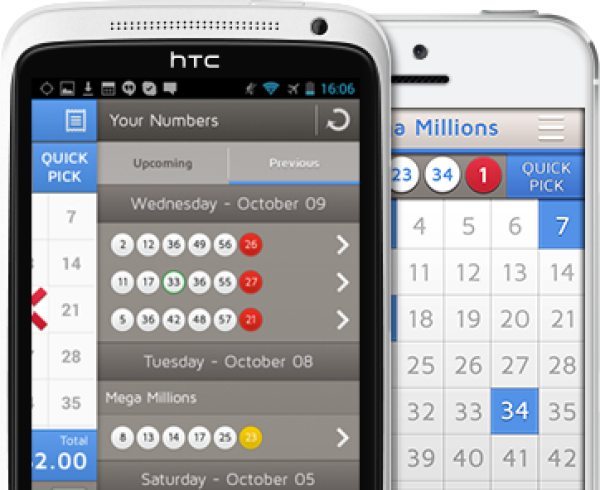 Mega Millions 12/13/13 jackpot sits at $636 million and lottery hopefuls are hoping to win this staggering amount of money this week.
There are many Android and iOS apps out there on the market, but these only give you the lottery numbers etc. Tuesday's Mega Millions jackpot revealed two winners, it has been reported that at least two tickets were sold in the $636 million Mega Millions jackpot according to USA Today.
There is a new app that wishes to put a stop to lottery players running to their local bodega to pick up their lucky tickets, it is called the Jackpocket app. Mobile phone users can choose between the Android or iPhone version, you will need to sign-up for beta and then once done you will receive a download link.
Google as we know do not allow any app developer to facilitate online gambling through the Google Play Store, but yet the new app will be allowed to go on the developers own website and this is why you will be sent a download link.
Once users have the Jackpocket app, they simply login via Facebook and then choose "Quick Pick" or choose their own numbers. Once the numbers have been past onto Jackpocket's servers it will generate a scantron, which is the same as the ones at a bodega. Once this has been done there will be a barcode from this scantron that will be sent via email.
The developer has joined forces with four local bodegas in Soho, it will be a lot easier with the Jackpocket app and playing Mega Millions because users will be sent a lottery ticket picture image to their desired email. Just so you know, you still pay the normal price for the ticket, but Jackpocket will charge 10% service fee, you are using credit card transaction.
Would you use the new Jackpocket app to play the Mega Millions lottery?