HTC One Android 4.4.2 to bring Sense update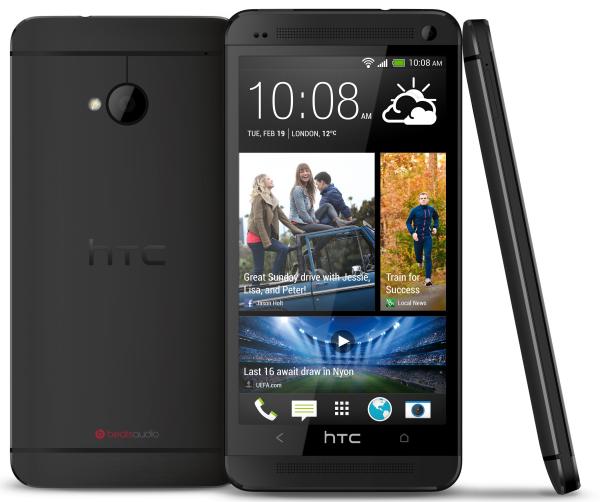 HTC has been pretty good recently updating its flagship handset to later versions of the Android operating system while also keeping owners in the loop about future plans, and the HTC One Android 4.4.2 KitKat software is set to bring a Sense update.
We have heard how the company has promised to have the HTC One updated to the latest version of the Android operating system by the end of January, and this process has already started for unlocked versions of the smartphone which brought with it the HTC Sense 5.5 overlay.
While the Verizon version of the handset has only just begun to receive Android 4.3 Jelly Bean other US versions of the handset are still on course to get a taste of KitKat as originally planned. Now HTC insider LlabTooFeR, who recently provided a list of a number of HTC handsets down to receive Android 4.4, has revealed that European versions of the handset will be getting the same update.
He also stated that the company are currently testing the Android 4.4.2 firmware with a new version of the HTC Sense Android skin. Samsung could take a leaf out of HTC's book and provide more information about future firmware updates which has been left to carriers to provide release date timeframes for the KitKat update.
Are you looking forward to seeing KitKat on your HTC One?