Samsung Galaxy Note 4 in rumors vs reality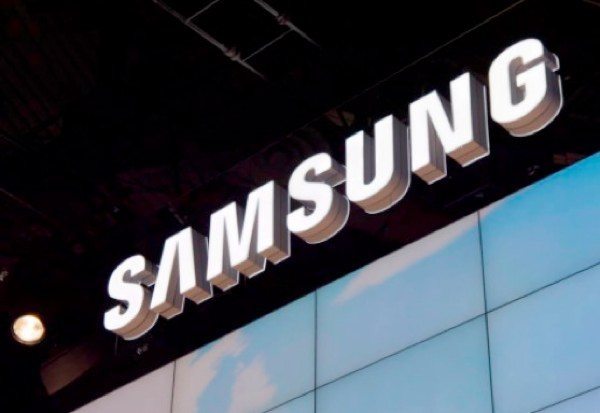 No sooner has one popular device arrived than we start seeing leaks and rumors about the next iteration. This is the case with the hugely popular Galaxy Note 3 from Samsung as we are already hearing about Note 4 specs and features. Today we want to talk about the Samsung Galaxy Note 4 in rumors vs. reality.
We all know that with these hit devices we start seeing speculation and leaks about specs and features many months in advance. Of course some sound more achievable than others and when the device finally appears some turn out to be accurate while others were simply pie in the sky.
We'll go through some of the information we've heard about the Galaxy Note 4 so far, and you can decide on the aspects that sound the most credible. Back in October we heard rumors of new 13-megapixel cameras for the Samsung Galaxy S5 and the Galaxy Note 4. These new cameras were said to include an anti-shake feature and would also be good for photography in low-light conditions.
However, more recently there were claims that the Galaxy Note 4 will have a 16-megapixel camera, with news that Samsung has confirmed 16-megapixel ISOCELL sensors for flagship devices next year. Even more recently a Korean source reported that 20-megapixel cameras were on the way for Samsung devices.
It has also been reported that OIS (optical image stabilization) may arrive for the Note 4 camera but that due to a shortage of components this is not so likely for the Galaxy S5 that will release sooner.
Another possibility reported for the Galaxy Note 4 is that it will feature a fingerprint sensor, similar to what appeared on this year's iPhone 5S and HTC One Max. There have been claims that Samsung is already developing this technology ready for next year's devices. A further prospect we've heard of is new wireless charging technology using magnetic resonance rather than having to use a charging mat.
Meanwhile Samsung has already talked about some of its new smartphones next year using 64-bit processors, which could also lead to handsets with 4GB of RAM. It looks likely that the Galaxy S5 will be the first Samsung phone to have a 64-bit processor and so this would also be likely to appear on the Galaxy Note 4.
If you think the rumors and leaks must stop there then you'd be wrong as Samsung has also stated that some devices next year will have WQHD displays with resolution of 2560 x 1440 and 560 ppi. Samsung also stated that 4K displays with a whopping resolution of 3840 x 2160 will be coming in 2015 so roll on the Galaxy Note 5.
More recently it was leaked that Samsung might be moving away from AMOLED displays to LCD displays instead. Recently Samsung also released an infographic about sales of its devices with a possible hint that the Galaxy Note 4 will step up in display size once again.
We have also heard about the prospect of a wraparound display and a Samsung patent for this has also emerged that suggests this possibility. However it's not known whether this will come to next year's flagship Samsung phones or will be a later development.
Last but certainly not least is news regarding the build of the Galaxy Note 4. For a while now some have hoped that Samsung might move away from its plastic designs to a more premium look. Now a tougher aluminum body has been rumored for the Galaxy S5, which in turn implies the Galaxy Note 4 may also be made from aluminum.
Of course between now and the eventual Samsung Galaxy Note 4 release we are likely to see an abundance of further speculation and conjecture about this device. It will be interesting to look back at these early rumors about the Note 4 when it is launched to see how much of it was accurate.
Now we'd really like to hear from readers about your views on the above Galaxy Note 4 rumors and leaks. Which rumors do you think will turn out to be false, and which do you think will become a reality? What are your own hopes for the Samsung Galaxy Note 4? Please tell us what you think by sending your comments.