Samsung SM-G900A could be AT&T Galaxy S5 in testing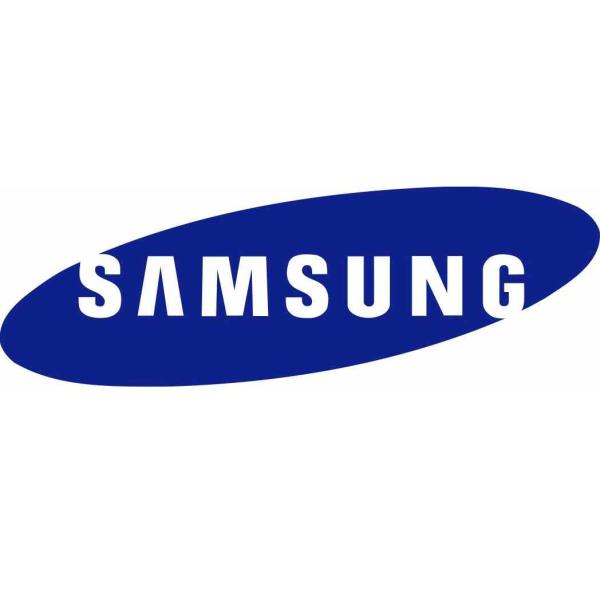 Rumours surrounding the next flagship smartphone from Samsung have been gathering pace in recent weeks, and now a new claim is suggesting that the Samsung SM-G900A could be the AT&T Galaxy S5 that is currently in testing.
There have been loads of rumours recently surrounding the release of the Samsung Galaxy S5 that have included materials and the specs of the handset. Now though serial smartphone tipster's evleaks has taken to its Twitter account to claim that AT&T is currently testing a high resolution Samsung handset with the model number of SM-G900A, which could be the S5.
Previously we heard about another couple of Samsung Galaxy S5 variants that had the model numbers of SM-G900F and SM-G900S, and at the time it was wondered if these could be model numbers for different versions of the handset that had different build materials with one being aluminium and the other plastic.
With this latest model number though it must mean that the devices are simply different carrier editions of the upcoming Samsung Galaxy S5. We have also heard recently that the device could be launched around the Mobile World Congress event taking place in February with a release shortly afterwards.
The screen of the device is rumoured to feature a resolution of 2K which has just been seen with launch of the Vivo Xplay 3S with its 6-inch 490ppi pixel density display.
Are you looking forward to the Galaxy S5?