iPhone 5S, 5C last-dash Target price offers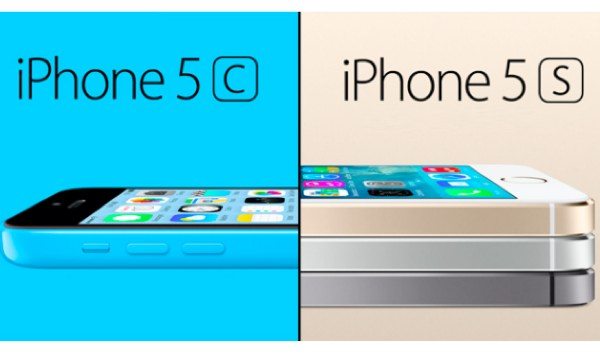 The Apple iPhone 5S and iPhone 5C are on plenty of wish lists this Christmas. If you've been intending to purchase one but haven't got round to it yet we have some good news, with details of iPhone 5S and 5C last-dash Target price offers.
A few days ago we told readers about iPhone 5S and 5C Walmart deals and now Target is getting in on the action. The Target deals start tomorrow (Sunday) through Christmas Eve on Tuesday and will replace existing promotions on iPhones.
From Sunday the price of the iPhone 5S is $179.99 on a two-year contract and you'll also receive a Target gift card to the value of $25. The price of the iPhone 5C in the sale that starts tomorrow is only $30 on a two-year contract and you'll also receive a $30 gift card from Target, effectively making the cost zero.
As well as these price deals, if you trade in a working smartphone during the rest of December you can get an extra $25 store credit on top of the value of the phone, as long as the total is put towards buying an on-contract phone.
It's worth remembering that many other retailers such as Walmart as we mentioned above are offering iPhone 5C and 5S price deals at the moment. Therefore it's worth shopping around before you set off to the stores and make your purchase.
Will you be buying an iPhone 5C or 5S from Target this holiday season? Why not let us know where you've seen the best deals on Apple iPhones by sending your comments.
Source: GigaOm