Verizon Galaxy Note 2 Android 4.3 update brings joy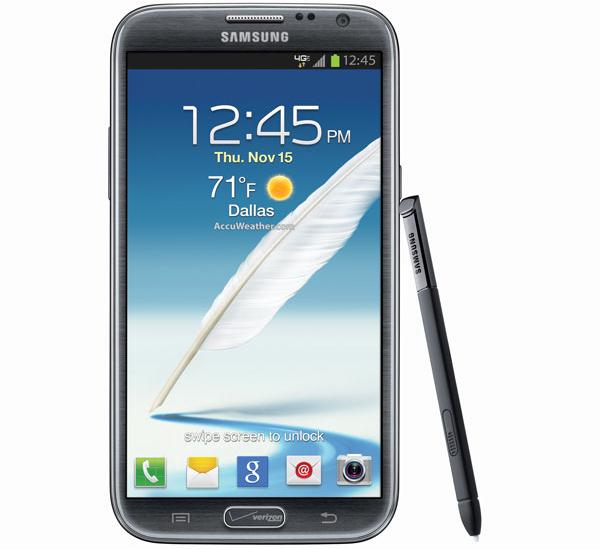 There have been a lot more flagship smartphones seeing an update to a later version of the Android operating system in the last few weeks, and now we have news that the Verizon Wireless Samsung Galaxy Note 2 Android 4.3 update is live and bringing some early Christmas joy.
The Samsung Galaxy Note 2 in the US has been getting treated to some new Jelly Beans in the last few weeks as we have already seen both AT&T and T-Mobile update their versions of the phablet device to the new operating system.
Now owners of the handset on the Verizon network have started to see the new software start to arrive on the handset, and it is marked as build number JZO54K.I605VRAMC3. To begin with the new OS begun to arrive via the Verizon upgrade assistant but is now available as an over the air update.
The Android 4.3 update is treating the Verizon Galaxy Note 2 to some Galaxy Gear support along with the Multi Window feature and PenUp. There is also quick access to downloaded languages on the Samsung keyboard.
Users can also now search or filter by name via the dialler screen and all of the alarm clock functions options are now available without needing to press the more button. The full changelog can be found via the Verizon Wireless website, and this news comes after the carrier recently begun pushing out the Android 4.3 update to the Galaxy S3.
Have you got the update yet?