Galaxy S5 in tentative launch date via Samsung executive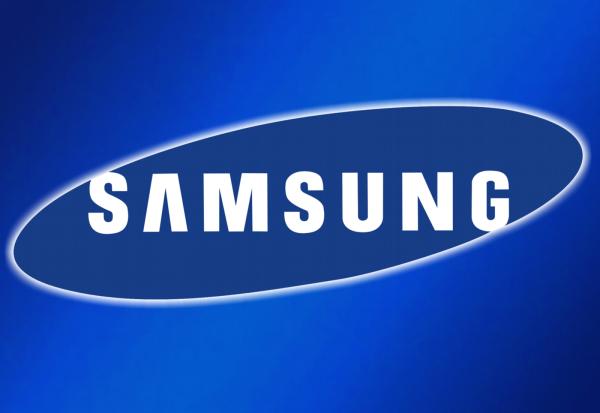 As we enter into a new year the speculation regarding the next flagship smartphone release from Samsung has intensified, which has been also fuelled by the company itself. Now the Samsung Galaxy S5 is at the centre of a tentative launch date claim via a Samsung executive.
While the rumour mill surrounding the Galaxy S5 shows no signs of slowing up as we get closer to the handsets eventual release, the company themselves have been providing certain tit bits regarding future flagship handsets.
Now according to a report Samsung's Vice President and Head of Design Strategy has allegedly said that the Galaxy S5 will be unveiled at the MWC event next month, and the Korean publication goes on to claim that the handset may actually be called something entirely different.
There was also talk of a new material being used which fits in with a previous rumour we heard last month that talked of a metallic material that has a diamond like coating that helps prevent scratches and damage.
This comes after we recently heard rumours suggesting that production for a 5.25-inch display for the Galaxy S5 had hit full speed in readiness for the handsets release. If Samsung are going to launch the Galaxy S5 around the MWC 2014 event it is likely the company will have its own showcasing of the new smartphone separate from the main event taking place in Barcelona, Spain which kicks off on February 24th.
Do you think we will see the Galaxy S5 next month?
Source: inews24 (translated).