HTC M8 camera specs rumoured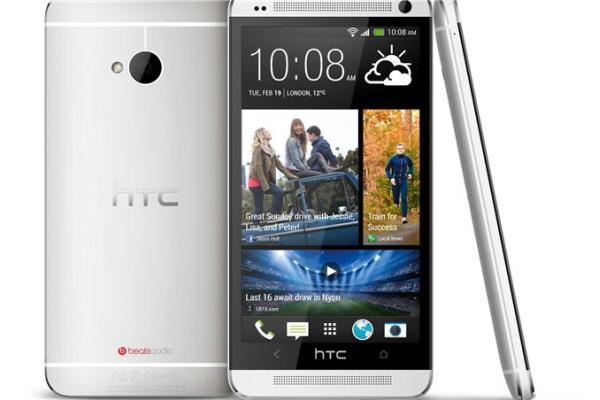 Early last year we saw the release of the HTC One smartphone that was loved by those that purchased one, but the handset couldn't match the sales figures from the likes of Apple and Samsung. Now though thoughts are turning to its replacement and the HTC M8 camera specs are being rumoured.
The device that has also been called the HTC Two is widely believed to be released next month, and we have already heard speculation regarding the handsets specifications. Now though it is being claimed that the handset will feature separate camera lenses for high and low light image taking, but consumers will be hoping that there is no issues that have been found on the current model.
It is being claimed that besides the switchable camera lenses the device will also feature a fingerprint scanner which is hardly surprising considering the HTC One Max has this feature already. The report also claims that the device will feature a 4.9-inch Full HD display where previously it was expected to have a 5-inch screen.
This is likely to be powered by the Qualcomm quad core Snapdragon 800 processer with a possibility of 3GB of RAM, and the HTC Two could be seen for the first time at next month's Mobile World Congress taking place in Barcelona, Spain.
It remains to be seen if this report is accurate whether the specifications of the HTC M8 will be enough to tempt consumers away from rival offerings.
Will you consider the replacement for the HTC One?
Source: Forbes.