Samsung Galaxy Note 4 design clue from patent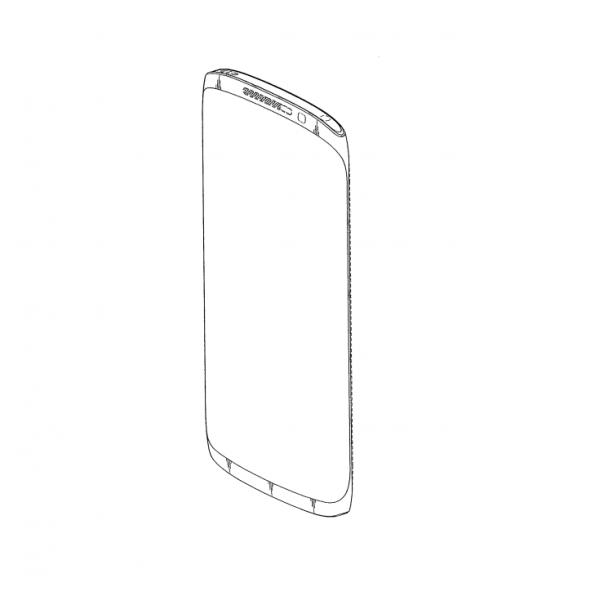 The Samsung Galaxy Note 3 has only been available for a few short months but thoughts have already begun to turn towards what we may see later this year, and now a new Samsung patent could be giving us a design clue for the Galaxy Note 4.
While we have been hearing a lot about the Samsung Galaxy S5 recently that could arrive as early as next month, it hasn't stopped some speculating what we may see towards the latter part of this year. Now Samsung has filed a new patent that shows a design of a handset that could quite easily be the Galaxy Note 4.
The patent in question discovered by SammyToday doesn't actually mention any smartphone name for the design, but there is a slot for the Samsung S Pen stylus that has become a main stay for the Galaxy Note series.
There is nothing to say though that this design won't be used for an entirely different smartphone that could even include the Galaxy S5, but it would be a strange move by Samsung if it used the S Pen on other handsets while currently this is used as a way to differentiate from other Samsung ranges.
It design also isn't showing any physical buttons but this could just be a temporary measure, and of course handset manufacturers often get awarded new patents with the designs never seeing the light of day on a product released to the public.
Do you think this design will be used for the Samsung Galaxy Note 4?