Sony Xperia Z1 Mini global release nears with event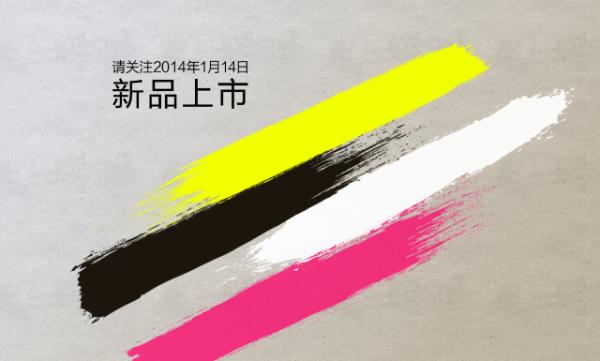 While smartphone manufacturers have been releasing devices with an ever growing screen size, some consumers don't want a handset so big but would still want one with some high end specifications. This is where the Sony Xperia Z1 Mini will hopefully come in and it looks like a global release is getting nearer following the announcement of an event.
The Sony Xperia Z1 Mini has been in the headlines a lot recently and had previously got mixed up with the Xperia Z1S which is just another variant of the Z1, but more recently we have seen the Xperia Z1 f being released in Japan.
Now it seems that a global release of the device is drawing closer after an event has been announced in China for January 14th, and the invite that can be seen on this page is hinting at the device with the four colours that the Sony Xperia Z1 f is available in for consumers in Japan.
This invite has also led some to believe that we may not see anything else of any significance from the company at the CES 2014 event starting in a couple of day's time. To recap the Sony Xperia Z1 Mini is expected to share most of the specifications of the larger sized Z1 except the display, which will be 4.3-inches at a 720p resolution and the 2,300 mAh battery.
So this will mean that under the hood we will have the Qualcomm Snapdragon 800 quad core processor along with 2GB of RAM, and the device also shares the same 20.7-megapixel rear facing camera.
So if the device is about to get released in China it should mean that in the coming weeks we can expect to see the device arrive in other regions.
Do you want the Sony Xperia Z1 Mini?
Source: Xperia Blog.