iPhone 6 release with 5-inch, 6mm body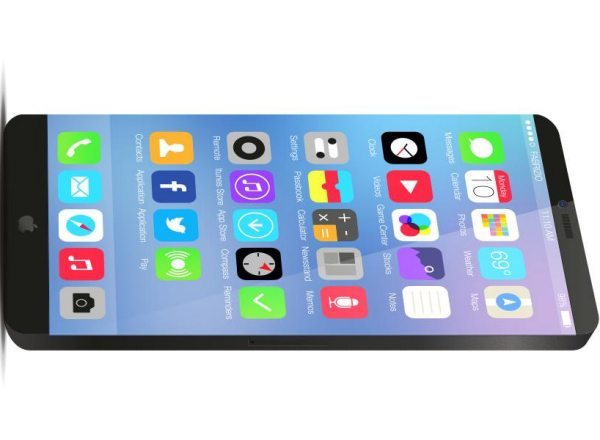 Still a long way of is the iPhone 6, even though the iPhone 5S only released a little over 4 months ago there already talks of new models are coming in.
The rumors are already into full action, it was only yesterday that we reported of a new iPhone coming before September 2014, it has been reported that the iPhone 5.7 with a 5.7-inch display could release half way through this year and should not be mistaken for the iPhone 6.
The latest news comes via Korean publication ET News, we have seen on a few occasions that their information has been correct so could this latest news of a thinner iPhone be accurate.
The source above suggests that the iPhone 6 will be a lot thinner at just 6mm thick, the 5S is 7.6 millimeters so to go down to a mere 6mm is astonishing. The only way for the iPhone 6 to get any thinner is by making the Apple smartphone a lot larger, Analyst Ming-Chi Kuo believes that the display will be 5-inches.
If the above does come true it would mean the iPhone 5.7 would come with a 5.7-inch display and the iPhone 6 with a 5-inch display — maybe the iPhone 6 should be called the iPhone Air.
Phones Review Says: Apple releases an iPhone once a year and this means there will be a September release only, the odds of one coming half way through the year is slim. It would be good to see two new phones in September called the iPhone 5.7 and iPhone Air, Apple should forget about a cheaper iPhone this year we do not need a C phone.
What two Apple smartphones would you like to release this year?
Image just for illustration purposes only.