New Asus Padfone X heading for AT&T release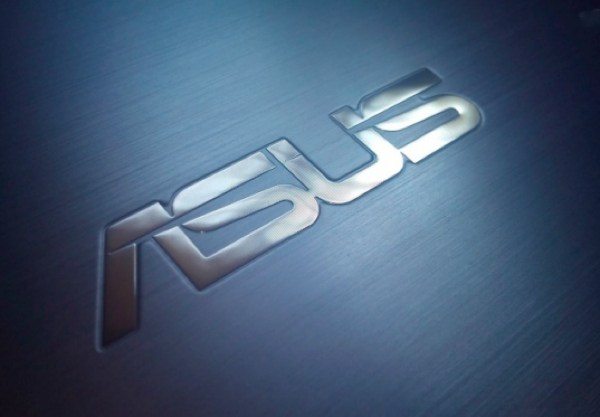 The big CES 2014 event kicks off in Las Vegas tomorrow but we're already hearing details of plenty of new devices. It looks very likely that the new Asus Padfone X will be officially revealed in the next day or so, and leaked information says that the Asus Padfone X is heading for an AT&T release.
For those unaware of the Asus Padfone these are hybrid devices made up of a smartphone paired with a tablet dock. Rumored specs of the upcoming Padfone X include a Qualcomm Snapdragon 800 quad-core processor, 2GB of RAM and 16GB of internal storage.
The Padfone X also seems likely to have a 5-megapixel rear camera and the device will run the latest Android 4.4 KitKat OS. The display size of the smartphone is not known but the tablet dock is said to have a 1920 x 1200 resolution.
Now prolific leaker @evleaks who usually comes up with very reliable information has tweeted that the Padfone X will be launched for AT&T tomorrow, although it's not clear on exactly when it will release. There is also no word yet on the Padfone X price.
News of the Padfone X coming to AT&T is likely to please fans of the Asus Padfone lineup and we'll be bringing you the official news when we hear it from CES 2014. In the meantime it would be interesting to hear what you think of the Padfone devices? Are you a potential customer for the Asus Padfone X? Send your comments to let us know.