Samsung Galaxy S5 screen specs rumoured to include Sharp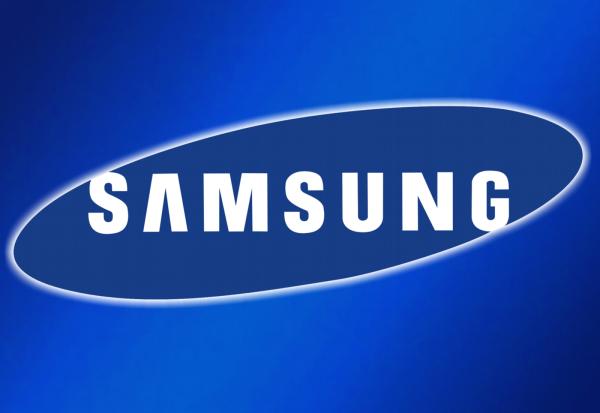 There has been a lot of speculation regarding the next flagship smartphone from Samsung, which if a Samsung executive is to be believed could be launched next month. Now there is a new report talking about the screen specs for the Samsung Galaxy S5 with a rumour it could use a Sharp display.
We have heard a lot of rumours recently surrounding the Samsung Galaxy S5 that have included a possible launch date timeframe, and this has also included the possible specifications of the device with talk of the processor and the RAM being mentioned, but it's been the upcoming handsets display that has been taking centre stage recently.
Now a new report is claiming that the device will be using a LTPS LCD display that is made by Sharp instead of a Super AMOLED screen made by Samsung itself. We have heard before that the company could be ditching AMOLED displays for something different this year, and this latest report is citing production issues with 2K AMOLED displays.
The company is reportedly looking to bring flexible AMOLED displays to the mass market by 2015, so has decided to use Sharp displays for the Galaxy S 5 allegedly. Samsung has supposedly recently purchased a small stake in Sharp so there is nothing to say that there may not be some truth in this rumour.
We have heard recently that the production of 5.25-inch displays for the Galaxy S5 has supposedly got underway, which if the handset is due to make its debut next month is highly plausible.