Hike Messenger app for Android gets update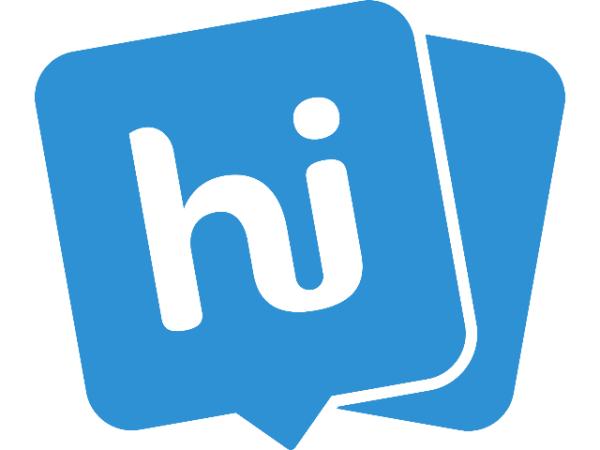 There is a huge number of different ways for mobile users to contact their friends or family with a variety of free applications available, and today we have news of the Hike Messenger app for Android that gets treated to an update.
The application allows mobile users to send free messages to their friends or family even if they are not on Hike themselves. The developers promise that you will never want to use another messaging app again and will use your data connection or Wi-Fi when available.
It has been designed for HOLO and is now faster and easier to use than ever before, and users can even send some cool stickers via the messaging service allowing you to express yourself like never before.
You can send your friends a message even if they are not online as the app will realise this and send your message as a free SMS, but the reply will come back into hike providing a seamless experience. You can share updates of your status amongst your friends and a central hub provides updates from all your friends.
The recent update brings the app up to version 2.7.1 and brings with it a number of bug fixes with the service gaining a number of positive reviews from users that have already been using it. Head over to Google Play for more information or to download and the app requires hardware running Android 2.2 or later.
Have you used the Hike Messenger app?