Galaxy Note 3 Neo aka Lite could be revamped Note 2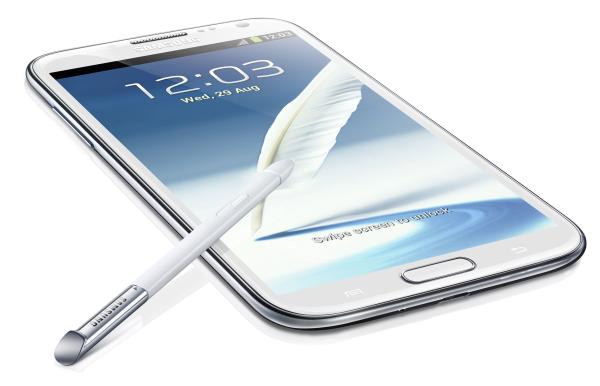 A few months ago Samsung treated the smartphone market to its latest and greatest phablet device, but recently we have been hearing rumours of a Lite version but it is now being reported that the Samsung Galaxy Note 3 Neo could be a cheaper revamped version of the Galaxy Note 2.
For a while now there has been talk that Samsung was working on a Galaxy Note 3 Lite that would offer consumers a cheaper alternative to its flagship smartphone. Now this Lite version of the Note 3 is supposedly going to be called the Galaxy Note 3 Neo.
The guys over at GSMArena have managed to get their hands on a number of leaked internal documents that is giving details about the Samsung Galaxy Note 3 Neo. It seems that the device is more of a revamped Galaxy Note 2 instead of a scaled down Note 3 as it features a 5.55-inch Super AMOLED display at a 720p HD resolution.
Other specifications include an 8-megapixel main camera, 2GB of RAM, 16GB of on board storage, and a 3100 mAh battery. Things start to get a little different when you look at the details of the chip powering the device which is listed as a 1.7GHz dual + 1.3GHz quad core processor, which means we are looking at Hexa core processor.
This will be a major step up from the 1.6GHz quad core unit powering the Galaxy Note 2, and it is wondered if the processor could use the new HMP solution that allows all the processors cores to work at the same time.
The handset will also feature the faux leather back that the Galaxy Note 3 has and the device is also slimmer than the Note 2, and software wise it has the same features as the S4 and Note 3 such as Advanced Multi Window among others.
There is no information regarding a release date for the Samsung Galaxy Note 3 Neo, but there is a good chance that it could be seen around the same time as the Galaxy S5 is tipped to arrive next month.
Do you like the sound of the Samsung Galaxy Note 3 Neo?