Grand Theft Auto San Andreas Android download ready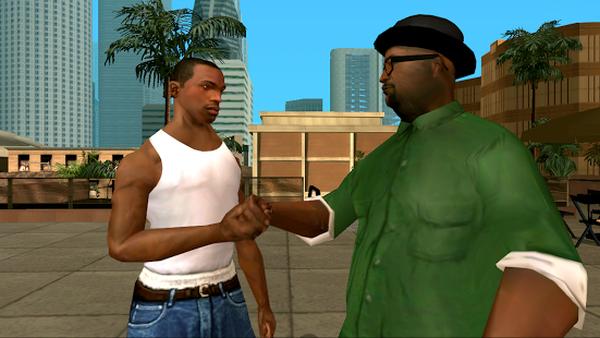 Modern mobile technology allows games developers to bring big title game releases to users to enjoy on the go and do away the need of a dedicated games console to carry around. We now have news that the Grand Theft Auto San Andreas Android download is ready via the Google Play Store and for the Amazon Kindle series.
The Grand Theft Auto series of games is massively popular among gamers across various platforms, and now RockStar has made San Andreas available for Android and Kindle Fire users to enjoy. The game is only available for select Android devices but RockStar has provided a comprehensive list that can be found here.
This game is like others in the series and features a large open world to explore with this game containing three cities that include San Fierro, Las Venturas, and Los Santos. The developer has provided improved graphics with the game promising over 70 hours of gaming time.
It has been specially designed to work on mobile devices by the developer with the graphics now featuring new lighting enhancements and colours. The character models have also been enhanced and the controls feature auto aim, touch targeting, and free aim while the title also supports physical controllers.
Grand Theft Auto: San Andreas can be found via Google Play and is priced at £4.99/$6.99.
Have you been waiting for this game?