Intex Aqua Octa vs Nokia Lumia 1320 showdown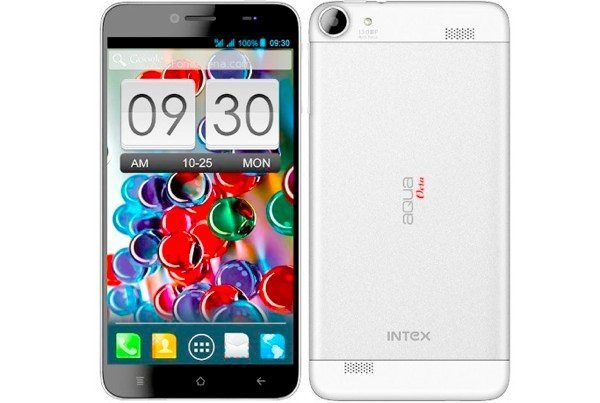 If you're in India and are just about to buy a new smartphone you will be spoilt for choice at the moment. The Intex Aqua Octa was recently launched and yesterday we heard that the Nokia Lumia 1320 is set for a release in India on January 14. As the prices are similar we thought we'd have an Intex Aqua Octa vs. Nokia Lumia 1320 showdown to find a winner.
Both of these smartphones have plenty to offer and one of the major differences between them is the choice of operating system. The Intex Aqua Octa is an Android handset whereas the Nokia Lumia 1320 is a Windows Phone device. We'll detail the major specs of each so that you can see how they compare.
Processors
The Intex Aqua Octa has a 1.7GHz MediaTek MT6592T true octa-core processor and Mali 450-MP4 graphics. On the other hand the Nokia Lumia 1320 is powered by a 1.7GHz Snapdragon S4 dual-core processor and has Adreno 305 graphics.
Display
There's a large 6-inch IPS display with resolution of 1280 x 720 on the Aqua Octa. The Lumia 1320 also has a 6-inch IPS LCD display with exactly the same resolution.
RAM and Storage
The Aqua Octa has 2GB of RAM and 16GB of internal storage, expandable via microSD to 32GB. The Lumia 1320 has 1GB of RAM and 8GB of internal storage, expandable via microSD to 64GB.
Camera Set-up
You'll find a 13-megapixel rear camera with autofocus, LED flash and 1080p video recording capability on the Intex Aqua Octa, as well as a 5-megapixel front-facing camera. Meanwhile the Nokia Lumia 1320 has a 5-megapixel rear camera with autofocus and LED flash, and a VGA front-facing camera.
Battery
There's a 2300 mAh battery for the Aqua Octa and a larger 3400 mAh battery for the Lumia 1320.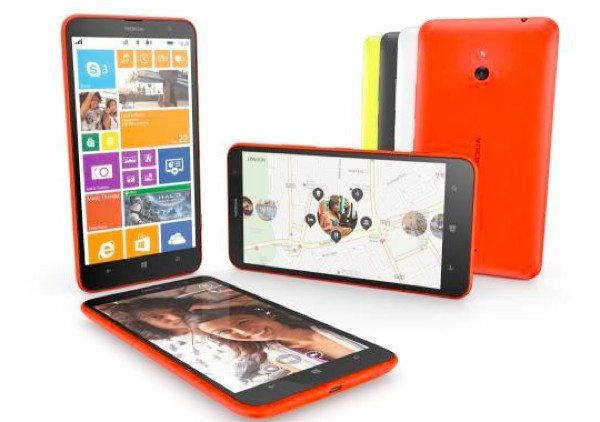 Connectivity
Both phones offer 3G, Wi-Fi, Bluetooth, GPRS, EDGE and USB connectivity.
Operating System
The Aqua Octa runs Android 4.2.1 Jelly Bean while the Lumia 1320 runs Windows Phone 8.
Dimensions
The Intex Aqua Octa measures 161.06mm x 80.86mm x 7mm and weighs 180g, and the Lumia 1320 measures 164.2mm x 85.9mm x 9.8mm and weighs rather more at 220g.
Pricing
The Intex Aqua Octa price is around Rs. 19,999. The Lumia 1320 price for India was announced as Rs. 23,999 although we've already seen it listed for around Rs. 22,000.
By looking at the above you can see that these phones are available at almost the same price and have some very reasonable specs. Although some specs are similar, the Aqua Octa outdoes the Lumia 1320 in terms of processor power, RAM and camera capabilities.
The Aqua Octa also has a smaller form factor even though it has the same size display as the Lumia 1320, although the Lumia 1320 does pack a larger battery capacity. Overall, we'd say the Aqua Octa offers more for the money although this doesn't take features and design preference into account.
Our winning choice is the Intex Aqua Octa but of course you may have a different opinion so do please send us your comments. Would you choose the Intex Aqua Octa or the Nokia Lumia 1320?