Samsung Galaxy S3 Android 4.3 update reaches India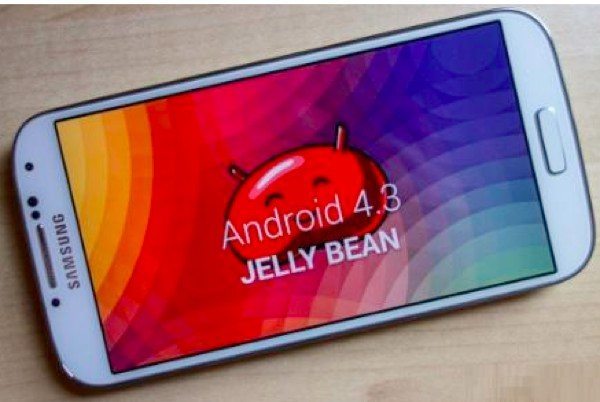 We always attempt to keep readers informed about software updates for their devices and today there's some very good news for many readers in India. The Samsung Galaxy S3 Android 4.3 update has reached India at last, news that should please plenty of owners of the device there.
When we've written about the spread of the Android 4.3 Jelly Bean update for the Galaxy S3 for other regions, we've received many comments from our readers in India asking how much longer it would take to arrive for them. The wait is now over and Android 4.3 for the Galaxy S3 in India is now rolling out as an OTA (over-the-air) update.
The update is 407.99MB in size and if you don't receive notification you can also try using Samsung Kies to get the upgrade. There will no doubt be some users who are already wondering about the Android 4.4 KitKat update but at least 4.3 is now rolling.
Benefits of the Android 4.3 update for the Galaxy S3 include new GPU drivers, New S-Voice, enhanced Samsung Keyboard and importantly for those who want to try out the Galaxy Gear smart watch, there's also support for that. There are also updated user interface elements, new lockscreen and screen modes and also a driving mode.
Other changes include an improved camera mode, notification centre additions, voice controls, and new Samsung apps such as clock, gallery, music and much more. Hopefully, those Galaxy S3 owners in India who have been waiting for this update will feel it was worth the wait!
If you have the Samsung Galaxy S3 in India have you already received notification that the Android 4.3 update is ready? If you have now updated, are you pleased with the changes and improvements for your Galaxy S3? We always appreciate hearing from readers so do drop us a comment.
Source: Fone Arena