Xolo Win 10.1 tablet to release late January in India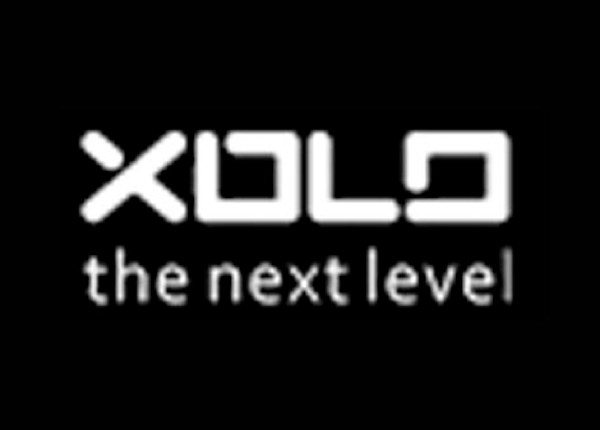 We're hearing about plenty of new devices for India at the moment and Xolo is not to be left lagging behind. We have some initial details of the Xolo Win 10.1-inch Windows-based tablet, which will release by late January in India.
Xolo's new tablet will utilize an AMD chipset and runs the Windows 8 operating system. It's powered by a 1GHz AMD A4 Elite Mobility dual-core processor with Radeon HD 8180 graphics and has a 10.1-inch display with resolution of 1366 x 768.
The Xolo Win has 2GB of RAM and 32GB of internal storage, although it's not yet clear whether the latter will be expandable. Other specs include a 2-megapixel rear camera, 1-megapixel front-facing camera and a 26.27Wh battery that Xolo claims will provide battery life for 7 hours.
The Xolo Win also has 1.5W stereo speakers, Bluetooth 4.0, and Wi-Fi. According to NDTV the tablet is targeted towards professionals and the youth market.
Unfortunately Xolo hasn't yet detailed a specific release date but the Xolo Win 10.1-inch tablet should be here later this month. Likewise Xolo has not yet announced pricing for this device.
It will certainly be interesting to see the Xolo Win specs confirmed and in the meantime we'd like to hear your thoughts on this upcoming tablet. How much would you be prepared to pay for the Windows 8 10.1-inch Xolo Win tablet? Let us have your comments.