Celebrate iPhone 7th birthday with case price discount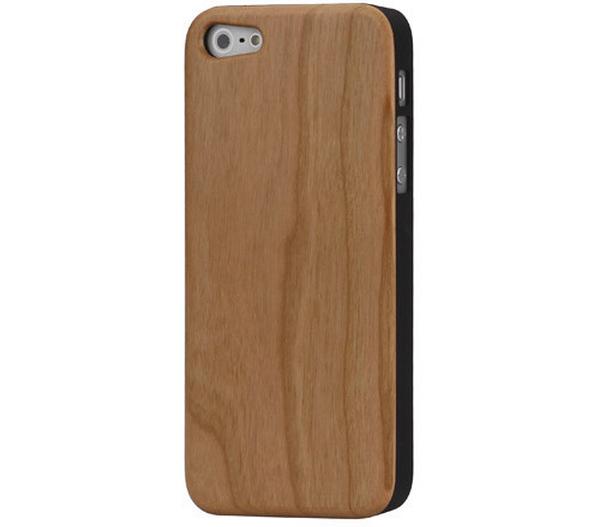 Whether you are a fan of the company or not the introduction of the original iPhone by Apple changed the smartphone for good as at the time rival handsets that were available were blown out of the water. That was seven years ago yesterday and to celebrate the iPhone's 7th birthday we have news on how you can get a nice price discount on a case.
It was January 9th 2007 that former Apple CEO Steve Jobs took the wraps of a product that was to revolutionize the smartphone market and help it grow to what we know and love today. Now to celebrate this event online retailer iLoveApple has promised customers 30 percent off any iPhone case.
The company has a number of different cases for the likes of the iPhone 4/4S, iPhone 5/5S, and the iPhone 5C which we have reported on before. To gets this tempting deal all customers need to do is use the special IPHONE7YEARS code at the checkout.
It has cases for the iPhone 4 and 4S starting as low as £5 while cases for the later iPhone 5 and iPhone 5S are available for £9.99. This includes the stylish Cherry Wood iPhone 5/5S Case that you can see on this page.
The case will give a stylish look to your handset with genuine cheery wood keeping it safe and protecting it from life's bumps and scrapes, and it gives full access to all of the smartphones buttons and camera.
Will you be getting a new case for your iPhone?