iPhone 5, 5S set for wireless charging capability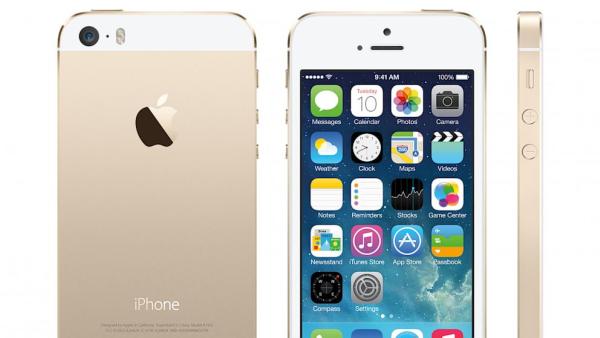 While we have seen smartphones being released with more powerful processors and higher resolution touchscreen displays, devices with wireless charging are less widespread but this capability is set to come to the iPhone 5 and iPhone 5S.
There are already accessories that allow owners of iPhone devices to wirelessly charge up their device, and today we have news of an upcoming product that will allow the iPhone 5S and iPhone 5 to be recharged in this way.
A company called WiTricity has announced a wireless charger for the two Apple smartphones that uses magnetic resonance technology which means that the charging can be done at a distance, so owners of the device won't have to place the device on a wireless pad, and is a system that has been rumoured to be coming to the Samsung Galaxy Note 4 later this year.
With this system you could place the charging pad under a bedside table with the wireless repeater in the top drawer, and then any device can be recharged simply by placing it anywhere on the table.
The company has announced the wireless pad and case for the two iPhone's at CES 2014, and the company behind the system is planning to sell the pad for around $99 in the next few months while the case is set to be priced around the $49 mark. Below we have embedded a demo video showing off the technology.
Would you buy this system for your iPhone 5/5S?
Source: GigaOM