Sony Xperia Z1 Android 4.4 update in weeks rumour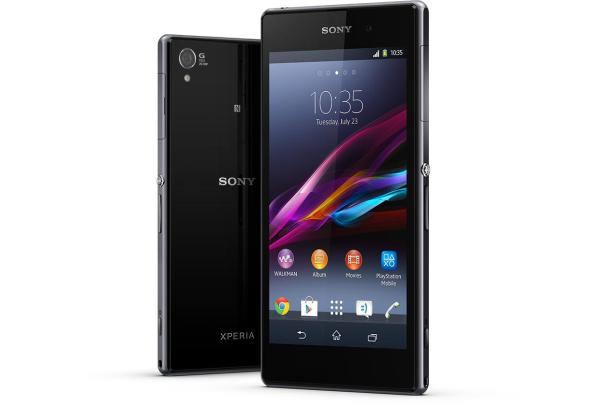 While Sony may have launched a couple of new phones in the last few days it seems that the company is busy working on various firmware updates for some of its older handsets, and now the Sony Xperia Z1 Android 4.4 KitKat update is at the centre of a release in weeks rumour.
While we have now seen the launch and pricing of the Sony Xperia Z1 Compact those that own the larger sibling will be wondering when their device will be treated to the latest version of the Android operating system.
We have already seen it running on the device and now sources are claiming that Sony is testing the Android 4.4 KitKat operating system on both the Xperia Z1 and the Xperia Z Ultra. The sources are claiming that Sony is almost ready to release the firmware and it could be released during the first week in February.
There are also claims that the new firmware will bring a number of new changes to the user interface on the Sony Xperia Z1 that include an improved camera app, enhanced battery Stamina mode, and an overall performance enhancement.
Obviously this has to be taken with a pinch of salt until we hear something official from Sony itself, but the company has been pretty good recently providing information regarding what handsets will be getting certain updates.
Source: AndroidSaS.