Tesco Hudl sells well as anticipation of new model rises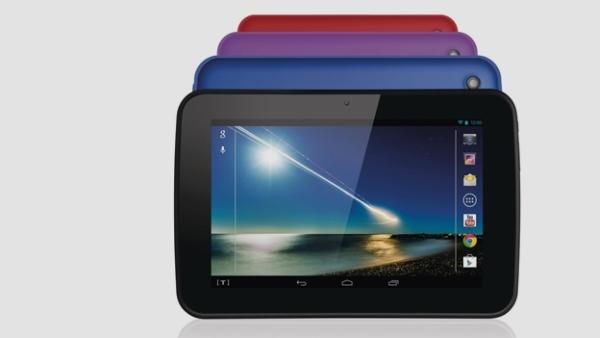 The Android platform has long been awash with budget 7-inch tablet PCs from a variety of manufacturers or retailers, and the Tesco Hudl Tablet sells well as the anticipation for the new model rises.
It has been revealed that Tesco has managed to sell over 400,000 of its Hudl Tablet that runs on the Android operating system since it was released in the final part of last year. Previously it was revealed that the company had managed to shift 35,000 units in the first two days that the device had been available.
The current model retails for £119 and for your money you get a tablet with a 7-inch display at a resolution of 1,440 x 900 and powered by a quad core processor clocked at 1.5GHz, which is coupled with 1GB of RAM.
We have already heard from chief executive Phillip Clarke that the company were already making plans to release a Tesco Hudl Tablet 2 sometime this year, which has already been touted as an "enhanced version".
This could mean we see the tablets twin cameras getting a bump up from the 3MP and 2MP sensors that are currently used, and we could also see an increase in the clock speed of the processor or possibly an increase in RAM up to 2GB.
Other retailers such as Argos have also looked to get in on the act but it doesn't seem as if their offerings have grabbed the public's imagination in the way as the Tesco Hudl.
Did you purchase the Hudl from Tesco?
Source: The Guardian.