iReady World's Worst Pet Vocabulary app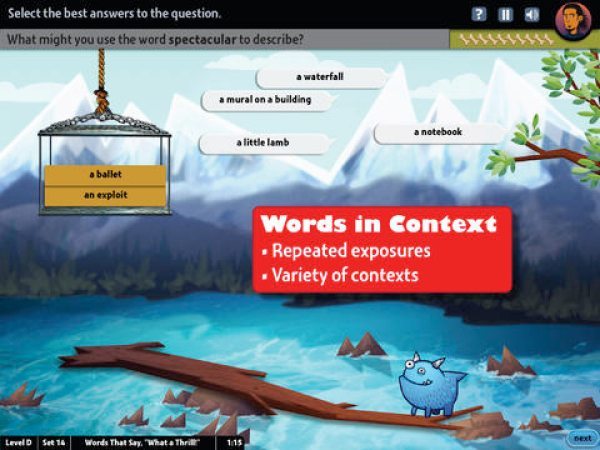 Kids love to engage and learn as they get older, and building a rich vocabulary is an essential way of learning. This is where the iReady World's Worst Pet Vocabulary by Curriculum Associates, LLC comes into its own.
The 'World's Worst Pet Vocabulary' app is all part of the award-winning i-Ready, which is a fantastic program that has been published by Curriculum Associates.
The app is great for all ages of students willing to learn, obviously for the younger generation it features 6 different levels with great games as well as over 1000 Tier Two words.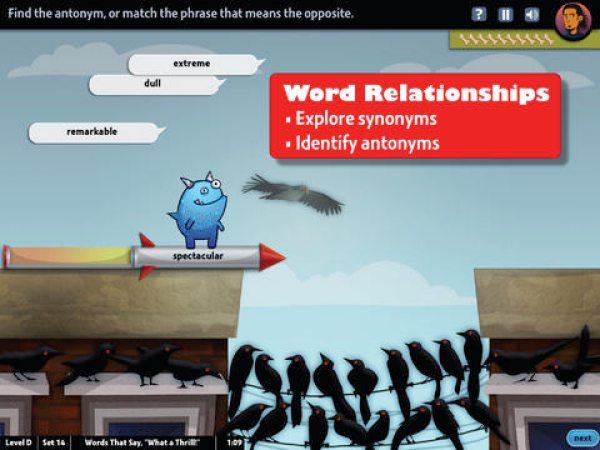 The app is perfect for five grade levels ranging from grades 4 — 8 with content available for students, who are working a level behind. Definitions are very friendly indeed with superb explanations, which come with rich examples of how the words are used. Other features include: narrative and reward system, Activities include synonyms / antonyms / word context / word sort, same word multiple times in a single set of activities, Spanish cognates, as well as real human voice, immediate feedback and so much more.
Reading research is based on targeting Tier Two words, domain-specific words, conceptually related clusters, clear student-friendly explanations, word relationships, multiple exposures and repeated practice, and so much more.
Head on over to the App Store and download the 90.1 MB app, this one is for those with iDevices that have iOS 5.0 or later, it is compatible with the iPad.
Have you got the iReady World's Worst Pet Vocabulary app?