Galaxy S5 in supposed spec and price confirmation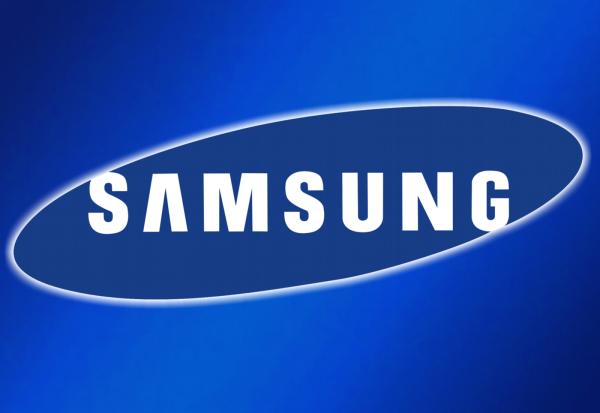 As we get further into 2014 the speculation surrounding the Samsung Galaxy S5 is mounting with various reports suggesting what the handset will be like, and now the device is at the centre of some supposed confirmation of its specs and price.
We have had plenty of images of what some designers think the Galaxy S5 will look like, but now SamMobile are reporting that they have managed to confirm the specs of the handset. It is being claimed that the handset will come in two versions with one using the traditional polycarbonate body, and the other aluminium.
The metal bodied Galaxy S5 will allegedly be priced at €800 while the plastic one will cost €650, which if accurate would be for unlocked versions of the handset. The handsets specs are claimed to include a display with a resolution of 2560 x 1440 and probably sized at 5.25-inches.
This will be powered by either a Samsung Exynos 6 processor or the new Qualcomm Snapdragon 805 quad core processor, and the handset will feature a 16-megapixel rear facing camera running the latest version of Android 4.4 KitKat straight out of the box.
It is also being reported that the company will launch a Samsung Galaxy S5 Mini and Galaxy S5 Zoom at separate events at some point after the standard Galaxy S5 is launched, which is set to take place in London sometime in March at an Unpacked 2014 event.
A lot of this report fits in with previous rumours about the Galaxy S5 and the website has a good track record with all things Samsung.
Do you like the sound of the Samsung Galaxy S5?