Final Fantasy VI Android download is ready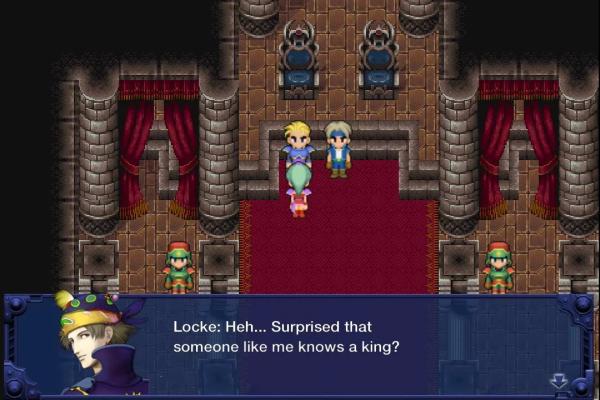 We quite often get to see some top gaming titles make their way over to the various mobile platforms, and now Final Fantasy VI for Android is ready for gamers in many regions to download from the Google Play Store.
The Final Fantasy series of games has long been popular among gamers and now those that have an Android device can get a taste of Final Fantasy VI, which was originally released back in 1994 on the SNES.
You can get the game via Google Play for £10.99/$15.99 and the developers have brought the title up to date in terms of the user interface, and the controls that have been enhanced for use on touchscreen devices.
For those that played the game all those years ago will remember the gameplay and story which have been left intact, but it does feature some better graphics and feature a tweaked battle system to make advancing through the game less tedious.
You will have to make sure that you have plenty of storage space left on your device though as the game is almost 500MB in size, and it does require Android 3.2 or later. There are some comments on Google Play that the game doesn't work with Android 4.4 KitKat but at the time of writing we are unable to confirm this, and hit Google Play to download the game for yourself.