HTC One X not getting Android 4.4 either shock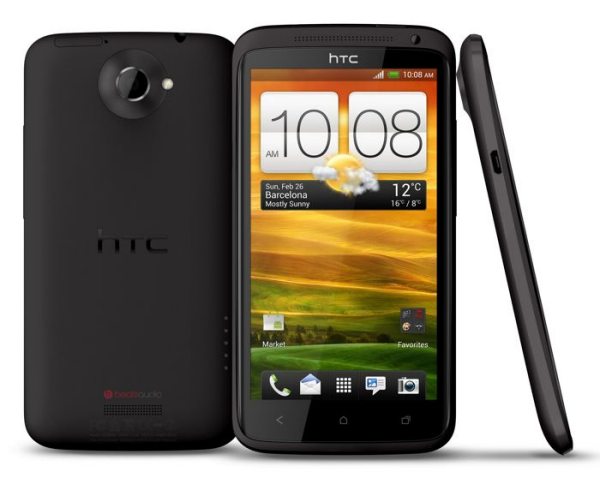 Phones Review reported that the HTC One X+ would not be getting the new Android 4.4 KitKat update, we was all left in the dark and up until now the outcome of the non-plus HTC One X model was not known.
There were talks of the HTC One X getting the Android 4.4 KitKat update, but has now been confirmed that this model will also stay on the Android 4.2.2 operating system.
This now means both HTC One X and One X+ will not be getting any future updates, and Android 4.2.2 with Sense 5 is all you can have. This will surely disappoint many customers of these smartphones, in most cases probably annoy.
Even though both the HTC One X and X+ can handle Android 4.4 KitKat OS, HTC believes that the handsets do not need them, which basically means they are good enough with the current OS?
The above could be one reason, but our guess is the HTC One X did not really sell well and that is why HTC are not putting any more effort into a new operating system update — we will let you be the judge of this one.
Do you think HTC is wrong to skip Android 4.4 on the HTC One X as well?