iPhone 6 screen size forecasted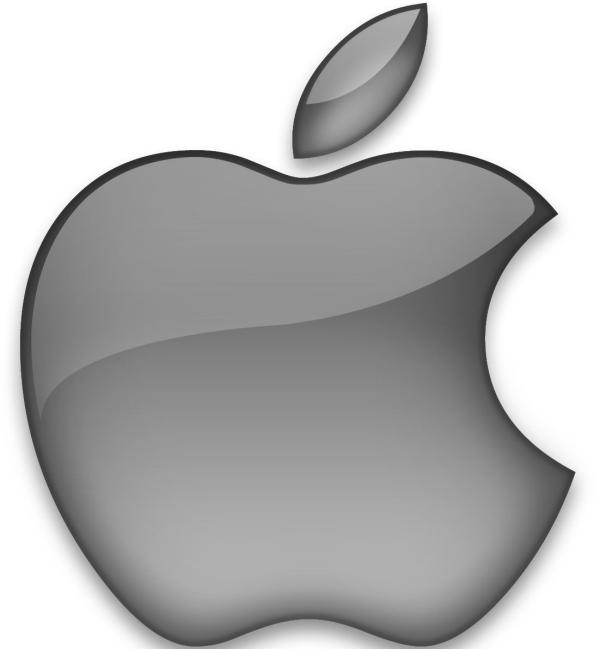 For many iPhone fans the 4-inch display just doesn't cut it in 2014 with smartphones now used for a wide variety of things, and many are considering switching to something else if an increase is not seen this year. Now the iPhone 6 screen size has been forecasted by a researcher for 2014.
While we have heard rumours of a phablet sized iPhone 6 this year until we hear or see something official from the company we may just get another 4-inch iPhone released this year. DisplaySearch has now made its forecast for 2014 and expects the next generation of iPhone to come in one of two different sized displays.
Of course this information is just a projection by DisplaySearch but the company has been accurate in the past with their predictions about upcoming Apple products, and one screen size that is being suggested is a 4.7-inch display at a resolution of 900 x 1600 with a 386ppi pixel density.
The other iPhone 6 screen size is a 5.5-inch display at a resolution of 1080 x 1920 that provides a pixel density of 401ppi. This compares to the 4-inch iPhone 5S that has a resolution of 640 x 1136 and 326ppi.
It is predicted that the iPhone 6 display will be a LTPS LCD which is the same technology currently used for the iPhone 5S, and the company is also predicting that Apple will use a flexible AMOLED display sized at 1.3-inch or 1.6-inches for the rumoured iWatch.
There are also forecasts for displays on Android and Windows Phone devices with displays of 5.7-inches and 6.2-inches this year with a resolution of 1440 x 2560, which results in pixel densities of 515ppi and 474ppi.
What Size iPhone 6 do you want to see this year?
Source: Cnet.