Nexus 6 vs Galaxy S5 in popularity choice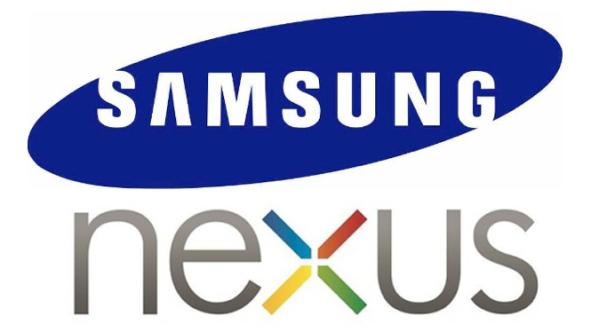 As usual there are certain upcoming flagship smartphones that get a lot of consumers excitedly looking forward to their eventual release, and for 2014 we are looking at the Nexus 6 vs. Galaxy S5 in a popularity choice.
While we should be a good few months away from any eventual Nexus 6 release with rumours about the handset a little thin on the ground at present, it doesn't stop some wondering what the handset could be like when it arrives in the latter part of this year.
We can safely say the device should bring with it a new build of the Android operating system, and it could again be made by LG. The current Nexus 5 is an excellent smartphone which is quick and responsive with a high quality display with the only thing letting the device down slightly is the main rear camera, which is despite its OIS technology.
This compares to the Samsung Galaxy S5 that could be seen as early as March if the latest rumours and comments from company executives are to be believed. The device has been rumoured to feature a 5.25-inch display with a 2K resolution along with a 64-bit processor and 4GB of RAM.
There is also a rumoured new Samsung TouchWiz user interface set to be debuted on the Galaxy S5, and more recently we have had talk of pricing and some new improved gesture controlled features. Despite all these higher end specifications that look to be coming on the Galaxy S5, many Android fans love the Nexus range of smartphones for their stock software experience along with the timely updates that are provided.
While some users have had issues with the latest firmware update on the Nexus 5 and other devices, they are nowhere near as widespread as the problems that affected owners of the Galaxy S4 recently with the Android 4.3 Jelly Bean update.
Which of these two handsets are you most looking forward to?