Sprint T-Mobile merger down to pricing strategy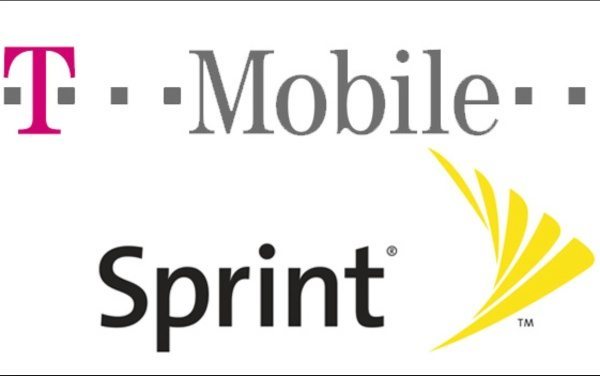 The mobile market is constantly shifting and at the moment there's plenty of discussion about Sprint possibly acquiring T-Mobile US. However, it seems that any Sprint and T-Mobile merger will be down to pricing strategy.
Way back in 2011 we reported on AT&T's attempt to acquire T-Mobile and at that time Sprint was opposing the deal. Now it's being reported that attempts by Sprint to acquire T-Mobile itself are likely to be blocked by US regulators.
T-Mobile has been gaining customers from the competition by introducing cheaper plans, and regulators are keen to maintain a wireless company offering customers lower rates. This promotes healthy competition and regulators would be concerned by a Sprint acquisition of T-Mobile with fears of creating market disruption.
According to Bloomberg, Jeff Silvers an analyst with Medley Global Advisors said that any such bid "would hit a lot of static from federal regulators and antitrust officials." Silva continued that there isn't "political appetite for seeing the national field reduced by one, especially if that one is a maverick carrier."
T-Mobile CEO John Legere has been a driving force in the company's attempts to increase its share of the market. As well as lower price plans T-Mobile also now offers incentives such as free international roaming and quicker upgrade privileges. Last quarter the carrier gained another 869,000 monthly subscribers.
Meanwhile AT&T is coming up with its own promotions and recently offered an incentive of up to $450 in credits for each line switched from T-Mobile customers. Takeover speculation regarding T-Mobile has been rife, with its parent company Deutsche Telekom giving signs that it would sell its stake in the company.
If the company was merged with Sprint the two carriers would have "more than half the available spectrum and twice as much as AT&T or Verizon," according to Recon Analytics analyst Roger Entner. However, Entner also said of any possible merger of Sprint and T-Mobile, "you'd have the slow mover taking out the fast mover, why would they allow that?"
Nevertheless, people said to be familiar with the matter claim that SoftBank Corp. CEO Masayoshi Yoh has already been in talks with banks about financing any possible acquisition of T-Mobile. SoftBank Corp. is the majority owner of Sprint.
It will certainly be interesting to see how this develops over the next few months but for now it seems the odds are against a Sprint acquisition of T-Mobile. We'd like to hear your thoughts on this so do send us your comments.