iPad Air accessories for pros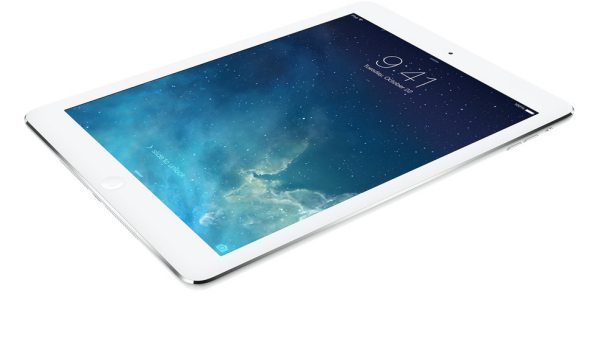 Today the first order of business is just that – business. We'll be looking at the five most useful iPad Air accessories for professionals. From the boardroom to the hotel room, we'll share the best gadgets to complement your iPad Air. Let's get started!
5. Gear4 Business Leather Style Case and Stand – £39.99
You can tell this case is for business – it's right there in the name. Direct. Business people like that. You can also tell because it's a black, leather-look case, a style mirrored in boardrooms everywhere. The magnetic closure ensures that your secret presentation slides don't leak out, and the folding stand is ideal for watching movies (for research purposes, of course) and writing out your internal memos. Later on we'll meet a case that's even better suited for writing, so keep an eye out for that.
4. 4thWrite 4-in-1 Laser Stylus Pen – £11.99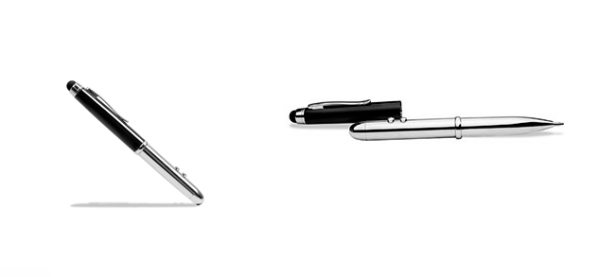 The 4thWrite is a 4-in-1 gadget that provides a bunch of business applicable functions – it can act as a laser pointer for showing how the numbers go up, as a pen for signing the deal, a stylus for scribbling down notes in meetings and of course an LED torch for blinding your rivals. It's a lot of use in a small and professional package, and that makes it an ideal inclusion in our list.
3. Brodit Active Holder with Tilt Swivel for iPad Air
The iPad Air makes for an easily legible (if a bit comically sized) GPS navigation system, as long as you have the right car holder for it. The Brodit Active Holder is as good as any, and includes a charger to ensure that your iPad won't be drained by the time you arrive at your client's.
2. Kit 4-in-1 Connection Kit for iPad Air
Here's another 4-in-1 gadget, but for a radically different purpose. The Connection Kit supplies, as the name suggests, four connectors to get more out of your iPad (literally). You'll find a USB port for connecting USB peripherals and drives, an SD card reader for copying photos, microSD for the same, and finally microUSB for charging while you're doing everything. It's a useful bit of kit to have around.
1. Kensington KeyFolio Exact Keyboard Case – £139.99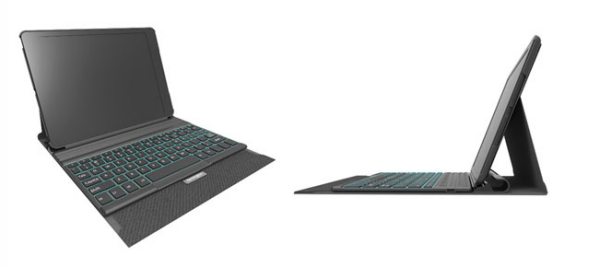 Writing is the most important thing that I do each day, and as businesses increasingly use email and other online services that's becoming true for the vast majority of the business population. That's what makes the KeyFolio such a valuable item – it makes writing emails, memos, letters and other electronic communications so much faster and easier. The backlit keyboard here ensures you can keep going even in dim circumstances, while the full size keys make for a comfortable experience. All in all, a brilliant accessory that means your iPad can be just as capable as a laptop.
Conclusion
Those are my iPad Air accessory recommendations – now what are yours? Share them in the comments below and let me know what you think of what I've chosen! Thanks for the read and have a great day. The ones we have not priced please just search over on Gear Zap
What is the best iPad Air accessory you have ever purchased?