Microsoft Surface Pro update fixes cover problems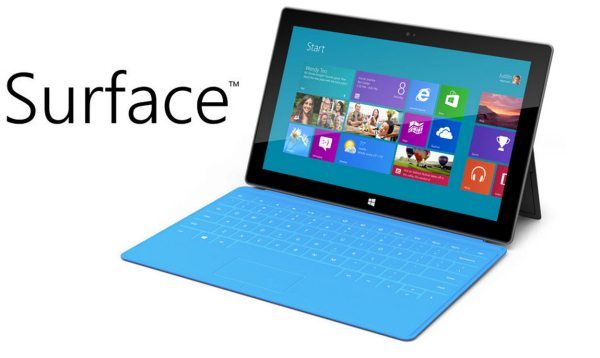 Two days ago was Microsoft 'Patch Tuesday' and this time round they released a new Surface Pro firmware update that fixes a few problems.
The Microsoft Surface Pro had Type Cover 2 and Touch Cover 2 problems and this fix apparently fixes them, looking into this the update seems to be for the Surface Pro model only on the new Patch Tuesday.
Please remember this new firmware update is NOT for the Surface Pro 2, Surface 2 or the Surface RT, we know that the Surface 2 had a little update but this has nothing to do with this one. The Surface two last week had a little update to sort a slight issue regarding the BitLocker recovery key.
The Surface Pro for Windows 8 update is basically a little update to the Surface Type Cover 2 and Surface Touch Cover 2 firmware, as well as allowing users to get a better experience with overall stability and track pad performance enhancements.
Microsoft has said that there will be a fix for the Surface Pro 2, at the moment they are still working on this. This new Pro 2 update was pulled before, but it is good to know that they are still working on it, which will hopefully fix the battery-life problems, it is apparently going to sort out the power-saving sleep functionality and Surface Cover interaction.
Have you installed the new Microsoft Surface Pro firmware update?
You can check for updates by doing the following: Open PC Settings / Settings / Change PC settings / Windows Update and then check for updates.