Motorola Moto G Grip Shells now ready to purchase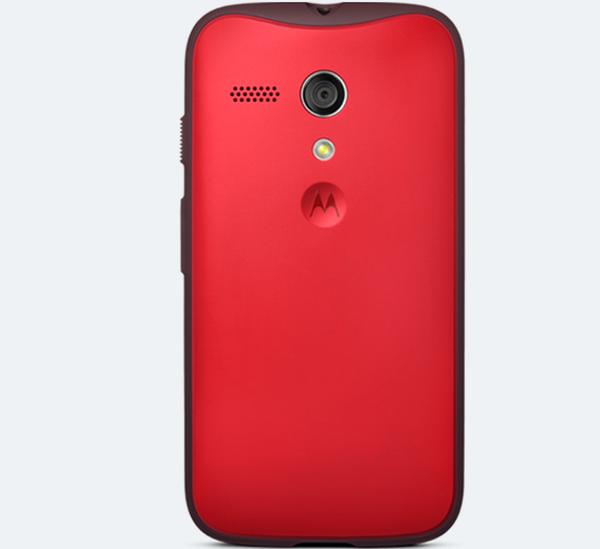 Many of us will purchase some sort of case or bumper to protect our treasured smartphone or tablet PC, and luckily there is a huge range of accessories to choose from that includes official ones. Now in the US the Motorola Moto G Grips Shells are now ready to purchase.
The Motorola Moto G has proven to be hugely popular in the regions that it is already available, and is set to reach other countries such as India shortly. Now for US consumers that have the handset Motorola has begun selling the Moto G Grip Shells cases for $19.99.
In a similar fashion to the other replacement shells that can be purchased the Grip Shells will simply snap onto the rear of the device in place of the stock rear cover. This will not only let you add some colour to your Moto G, it will also add some protection in the form of a nice rubber banding that runs around the outside acting as a bumper.
There are five colour options that include Black, Chalk, Cherry, Lemon Lime, and Royal Blue. The Grip Shells also provide the owner of the Moto G some extra grip when placed in the hand to help prevent accidental dropping of the device.
The Motorola Moto G has really impressed since it was released last year and only recently was found to beat its rivals in terms of battery performance.
Will you get one of these cases?