Sony Xperia Z2 panel possibly pops up with specifications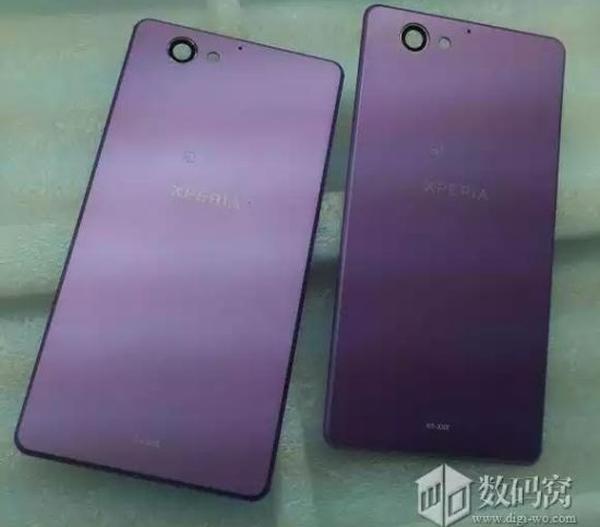 Last year we saw a number of new smartphones released by PlayStation maker Sony that was kick started with the arrival of the Xperia Z1. Since then we have seen a number of other handsets released by the company but now thoughts are turning to the Sony Xperia Z2, which has now seen a rear panel possibly pop up along with some specifications.
We have recently heard that the Sony Xperia Z2 could be the device that has had the codename of Sirius with a possible unveiling coming next month at MWC 2014. Now the image that you can see on this page is reportedly the rear cover of the Sony Xperia Z2 that has been posted by Chinese sources that claim to work for Sony's R&D department.
There are also some specs for the Xperia Z2 that accompany the image of the cover that suggest the handset will feature a 5.3-inch touchscreen display, and the rear camera will feature a 23-megapixel sensor.
It is also being claimed that the device once available will be available in five colour finishes, and if this cover is the real deal it seems that the company is moving away from the glass panel in favour of possibly a carbon fibre finish.
Again it is being claimed that we will see an unveiling next month, but until we get to hear something official the salt pot will need passing along.
Will you be considering the Sony Xperia Z2 in 2014?