New HTC One M8 spec rumours reappear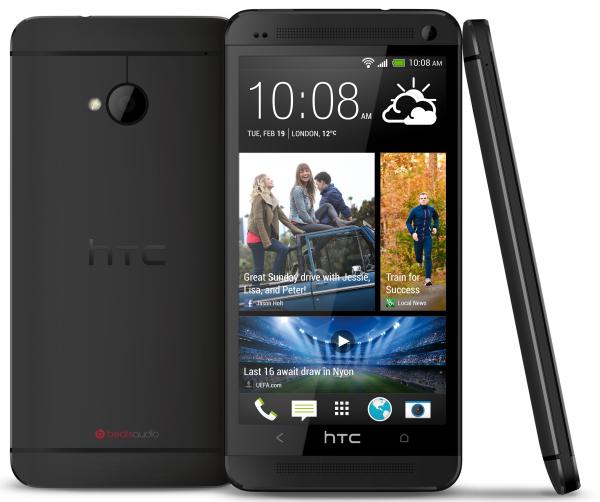 We have been hearing lots of rumours about the next flagship smartphone coming up from HTC recently that have included various designs and names, and now some new HTC One M8 spec rumours reappear again.
Only yesterday we saw a supposed case for the HTC M8 that has been pegged to be called the HTC One+ recently, and now some new speculation about the upcoming handset has emerged that has similar claims from some that we have already heard.
It is being reported by Bloomberg that the new replacement for the HTC One will be released at the end of March, and the smartphone will share a similar design of the current model while providing some changes to the hardware.
It is being claimed that the device will have a display of at least 5-inches which comes from a source that supposedly has direct knowledge of the company's plans. This will be powered by a Qualcomm Snapdragon processor which has been reported many times before and is likely to be the 800 or the 805.
The source is claiming that HTC is going to provide the new smartphone with twin camera sensors on the rear for better focus, depth of field and image quality. This claim is similar to what has been heard before where a report was suggesting the device would have separate camera lens for high and low light image taking.
There is a good chance that the handset could be unveiled next month at the MWC 2014 event, but until then all rumours have to be taken with the usual dose of salt.
Are you contemplating getting the new HTC One when it is released?