New Sony Xperia Z1 version possibility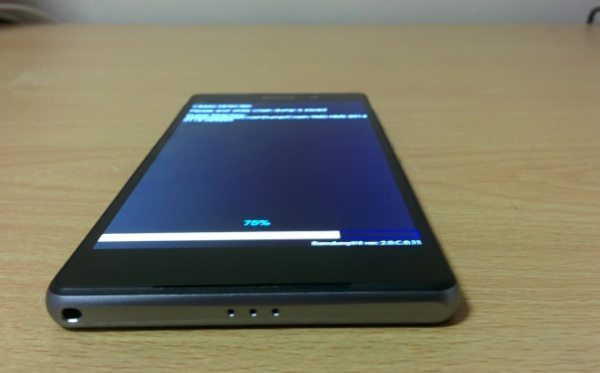 The Sony Xperia Z1 flagship smartphone has won plenty of praise since its release back in September. This is a stylish looking handset with impressive specs to match and now a new Sony Xperia Z1 versioncould possibly be on the way.
We've recently seen a new Xperia Z1 model in the form of the Xperia Z1S for T-Mobile. This had some minor differences but overall could be described as a refreshed Z1. We've also seen the introduction of the Sony Xperia Z1 Compact, a mini version of the Z1 due to release this quarter.
Now some photos have been leaked of a Sony device with model number D6503. This looks very much like the Xperia Z1 but with slimmer bezels at the sides, which could mean a slightly larger display. To the bottom of the D6503 handset we can also see three speaker holes and this is also different to the Z1, which has a mesh speaker grille.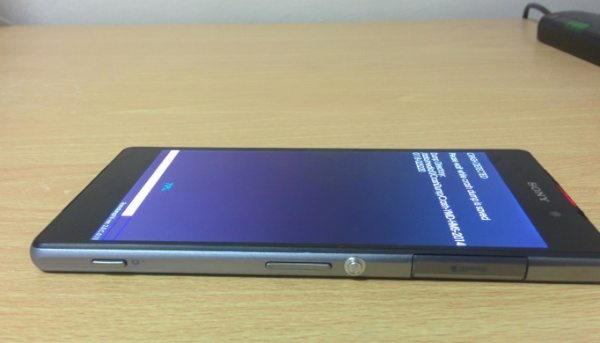 The images that are claimed to be of the Sony D6503 also show a microSD slot on the right and MicroUSB and SIM ports to the left. The Z1 lanyard is on the right whereas this new model has it on the left of the device.
The Sony D6503 is said to be coming soon so it's possible we could see its unveiling at MWC in Barcelona next month. However, we must point out that at the moment this should be regarded as speculation as nothing has been made official.
It will be interesting to see if another Sony Xperia Z1 refresh really is on the way, especially as there's already plenty of talk about the Xperia Z2 that will release this year. While we wait for more we'd be interested to hear your thoughts. Would you be interested in another variant of the Sony Xperia Z1?
Source: iRimas – XDA Developers