Asphalt 8 Airborne Windows Phone 8 game now free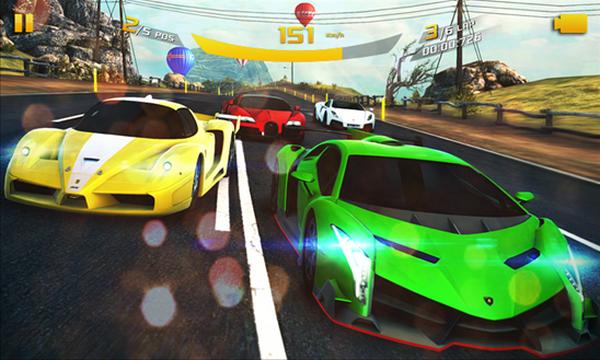 One of the things that the Windows Phone platform often gets criticised for is its lack of big name applications when compared to the likes of Android and iOS, but one thing it does now have in common is the fact that the Asphalt 8 Airborne Windows Phone 8 game is now available free.
One of the most popular racing game titles Asphalt 8 Airborne has been made available to Windows Phone 8 users as a free download, and comes after the title got similar treatment for the Android and iOS platforms back in November last year.
Those that download the game are treated to the chance of taking control of 47 high performance cars from the likes of Ferrari and Lamborghini among many others. There is high quality audio provided with realistic car motor sounds.
The game is not just about racing around various tracks as you can pull off some jumps and barrel rolls as your car hits some ramps and you can race in nine different settings such as Venice or the Nevada Desert finding lots of short cuts.
In Career mode you will find 8 seasons with 180 events and there is a realistic damage system, and in multiplayer you will find action for up to 8 real opponents. To find out more or to download hit the Windows Phone Store.