HTC One Android 4.4.2 update hits new regions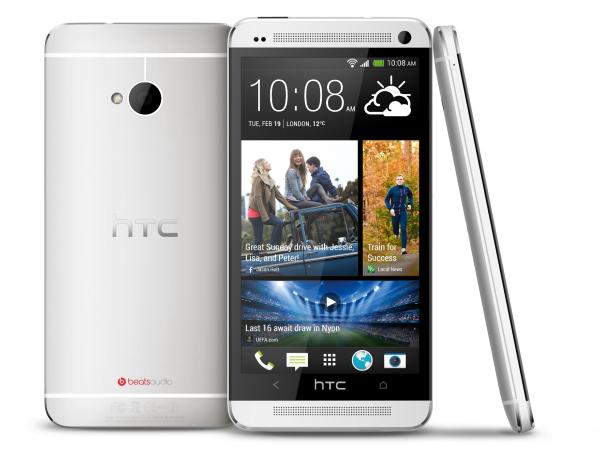 There are currently a number of high end smartphones going through the process of being upgraded to a new version of the Android operating system, and one such device is the HTC One as the Android 4.4.2 KitKat update hits new regions.
It was months ago that the company promised to upgrade the HTC One to the Android 4.4 KitKat update by February, and now as we get closer to the end of January the new firmware has been hitting new regions for download.
According to reports French wireless carrier SFR has revealed that the update is available for users to download via an over the air update. Previously the company did mention that the European region would see the new software by the end of this month, so hopefully more users will get to see a bit of KitKat in the coming days.
Previously the update was also promised to reach US owners of the HTC One by the end of this month, and the update has been tipped to bring the HTC Sense 5.5 Android overlay to these users. So hopefully the company can keep to its promise and treat the HTC One to Android 4.4 KitKat around the world in the next week or two.
Trouble is that some carriers can take an age to release their versions of firmware updates further delaying its arrival even more.
Do you think the HTC One will see the update in the next few days?
Source: GottaBe Mobile.