iPhone 4 relaunch official for India but price exorbitant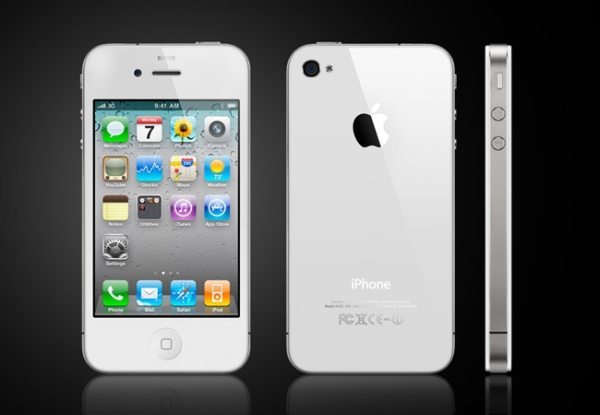 When we heard rumours recently about an iPhone 4 relaunch for India we thought this was rather bizarre although stranger things have happened. However, the relaunch has now been made official although the price is exorbitant. We wonder what our readers in India think about this new and frankly odd Apple strategy to rejuvenate its sales there?
Apple has had a job on its hands to increase the popularity of its devices in India. When the iPhone 5S and 5C were released in India they failed to hit the mark and plenty of potential customers buyers were disappointed that Apple withdrew sales of the iPhone 5.
Many people in India found the price of the iPhone 5S and 5C far too expensive, and in real terms it was more pricey for India than for other regions. In a way it makes sense for Apple to offer a low-cost alternative. Going right back to the iPhone 4 seems an odd move to many of us though.
The one attraction when we first heard this speculation was that it was thought the iPhone 4 might be sold for a price of around Rs. 15,000 compared to its previous price of around Rs. 26,500. The bad news is that the relaunch is now official but so is the new price tag of Rs. 22,900 for the 8GB variety, which is nothing like as low as had been rumoured.
Rs. 22,900 is the equivalent of around $370 or £225 and that seems a ridiculous amount to pay for a device that will be 4-years old this summer, with a 1GHz single-core processor, 3.5-inch display, 512MB of RAM and 8GB of internal storage.
Although some people might like to have a device with the Apple name, we can't see any attraction for the iPhone 4 at this price. We also don't think that Apple would have considered this move elsewhere. We'd be really interested to hear your views on this.
If you're in India are you pleased to hear of the relaunch of this old iPhone, despite its high price tag? Maybe you feel that the relaunch of the iPhone 4 at this excessive price is rather a slight to buyers in India? Do let us have your thoughts by sending your comments as we'd really like your feedback on this news.
Source: India Times