Sony Xperia Z Ultra WiFi-only FCC update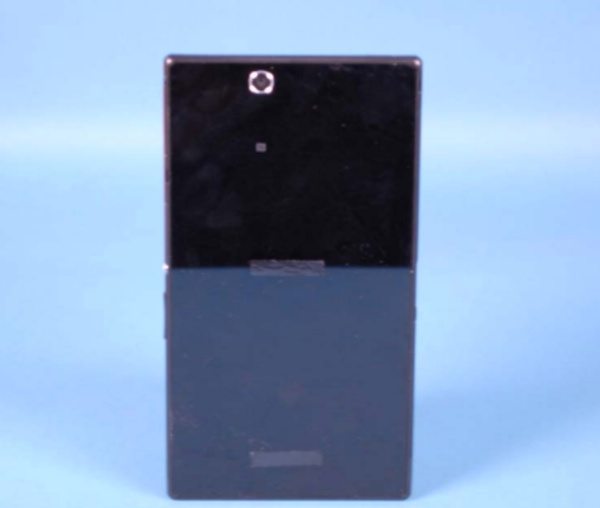 The Sony Xperia Z Ultra smartphone released last year and the Android handset with a whopping 6.4-inch display received plenty of admiration. Now what appears to be the Xperia Z Ultra WiFi-only version FCC entry has been updated, and we have further details ahead.
Sony appears to be offering its own version of a small tablet by bringing out the Xperia Z Ultra with Wi-Fi only. A device with model number SGP412 reached the FCC back in November and it was thought this could be the Xperia Z Ultra Wi-Fi.
The FCC has recently updated the listing with further images and it now seems virtually certain that the Xperia Z Ultra WiFi-only is on the way. It looks as though it will have the majority of the same specs of the X Ultra including a Snapdragon 800 quad-core processor, 6.4-inch display, 2GB of RAM and 16GB of internal storage, expandable via microSD.
Other specs include an 8-megapixel rear camera and a slightly smaller capacity battery at 3000 mAh, and the Xperia Z Ultra WiFi-only will also be waterproof, just like the previous Z Ultra. About the only real difference will be the lack of cellular connectivity.
It shouldn't be too much longer then until we hear Sony officially announce the Xperia Z Ultra WiFi-only version. This seems likely to be at MWC taking place in Barcelona next month.
What do you think of Sony's idea to release a WiFi-only version of the Xperia Z Ultra? Is this a device that would appeal to you? Let us have your comments on this.
Source: Phone Arena