Deus Ex The Fall Android app release, download now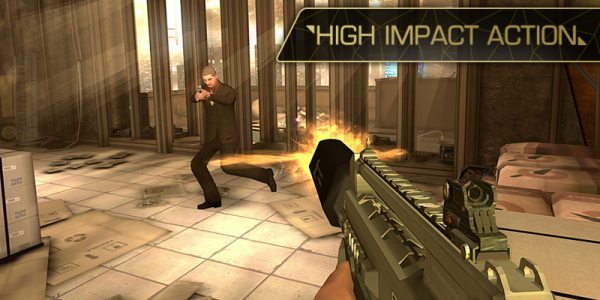 Square Enix have at last released the new Deus Ex: The Fall Android app and launch trailer for all to see, you download the game right now. Just a quick look and we can tell this is one of the best looking games via the Google Play Store.
The Android version of Deus Ex The Fall is now available to download via Google Play for £4.99, it has already been released on the App Store for iOS users last year and Android owners knew they were in for a long waiting game, well not anymore.
This new game follows on from Deus Ex novel The Icarus Effect, and is about a British soldier called Ben Saxon, he is an augmented former British SAS Mercenary set in 2027.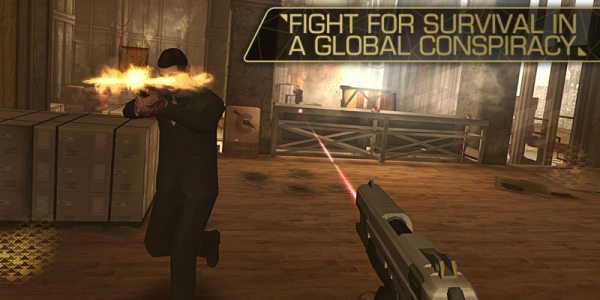 Fight for survival in a global conspiracy with many hours of gameplay to keep you fighting, the high definition gaming will blow you away and if it does not then you are just hard to please. Some of the main features in this action shooter include: Stunning graphics, sound and music, touch screen controls, full on action or stealth gameplay, original story set in the Deus Ex universe, Immersive storyline, and our favourite is the fully explorable stunning environments.
This is an amazing game with many hours of gameplay, the graphics are astonishing and we love every bit of this game, please do watch the Deus Ex The Fall launch video trailer below.
Are you playing Deus Ex The Fall yet?