LG G3 set for new must have feature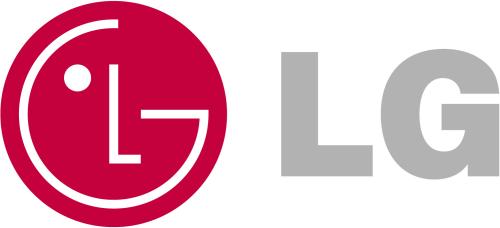 Smartphone manufacturers are constantly trying to outdo each other in an attempt to get consumers to pick their products in a crowded market, and now there are rumours that the LG G3 and LG G2 Pro are set for the new must have feature.
A few days ago we heard talk of LG bringing forward the release of the LG G3 to help the device fair better against the Samsung Galaxy S5 and now there are reports coming out of Korea that LG will be fitting fingerprint scanners to its flagship smartphones this year.
It is believed that any such scanner will be placed on the rear of the device in a similar fashion to the HTC One Max that we recently reviewed, instead of the home button like the iPhone 5S. It is also being claimed that the feature almost made it on the LG G2 but the development took too long to have it ready in time, and could also come on the LG G Pro 2.
The LG G3 has been pegged for a release in May with the G2 Pro coming before that, which could possibly be seen next month at the MWC 2014 event in Barcelona, Spain. It remains to be seen if this report is accurate and how consumers take the idea of smartphones with fingerprint scanners.
Spending time with the feature on the HTC One Max it was found that the technology can sometimes not work correctly, but if the fingerprint scanner can be utilized in the correct way the possibilities are endless.
Source: ETNews (translated)