Slash cell phone costs with no-contract service plans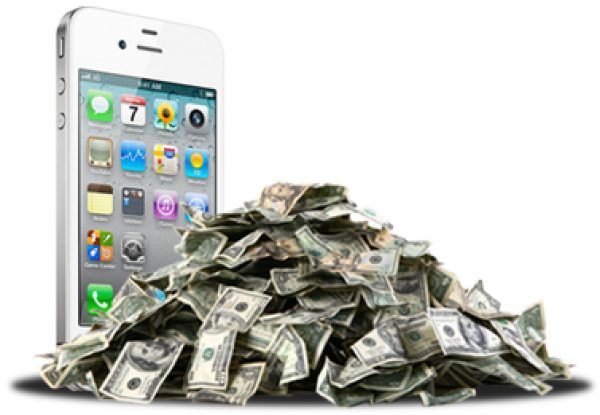 Are you looking for ways to slash your cell phone bill? Like many, you are probably spending more than you should on cell phone service. Some mobile phone users rely on my phone for a lot of things. A few need it as much as the next person and just like many of us, and too have been caught unaware by charges on my bill. Having a mobile phone doesn't have to cost a lot; there are simple ways we can cut down our bill and save money.
A few things you can do to help
Do you really need those extra services and features? 411 calls, roadside assistance, call waiting, horoscope texts, toll-free calls, ringtone downloads and cell phone insurance may not be worth much on its own but when added together will definitely make up for a ridiculously inflated bill. Only use the features you NEED.
Lower the cost of your monthly bill by having your friends and family on the same network as you. Many service providers offer free calls within the same network. Additional discounts may also be given to family plans.
Phone, cable and Internet bundles are often cheaper than say, paying for each service individually.
Customize your plan according to your specific needs. Track your call minutes, texts, and data usage. For instance, an unlimited text plan may be best for those who text a lot and a local-only plan may work well for those who only make local calls.
Watch out for discounts. Employee, student, senior – these are some of the discounts you may be qualified for, so may sure you take advantage of them. Why pay when you can get it free? You can save a lot by using free WiFi, Skype or Viber, for example. Take control of your mobile data usage and save money.
When at home, use your landline phone. Choose a plan that will let you roll over unused minutes. Ask your cell phone company for a better deal.
For light users, save money with a prepaid plan. Pay as-you-go packages are straightforward and uncomplicated – no hidden charges and extra expenses, no credit check, no 2-year lock-in period, just your basic, run-of-the-mill package.
Anyone in the market for a new phone or plan, No-contract-plans.com is a site dedicated to providing free information to consumers trying to find viable no-contract phone and Internet plans, compare plans and find one that suits you.
Is your monthly mobile bill always changing?