HTC One 2 Full HD reinforcement could dissatisfy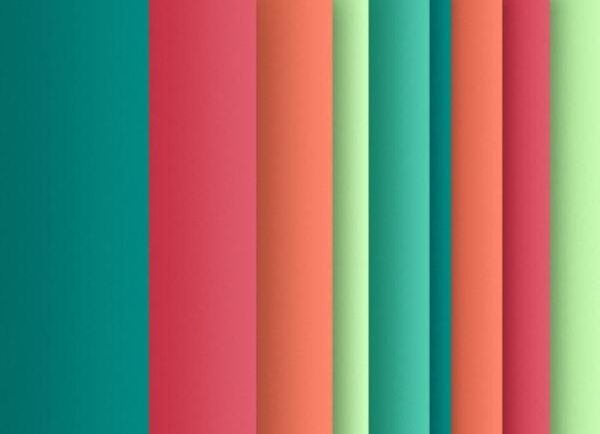 There is big anticipation for HTC's upcoming new flagship device that will replace the HTC One. The HTC One 2 as it's often referred to at the moment is also sometimes dubbed the HTC One+ or HTC Two and has the codename HTC M8 just to confuse us further. Whatever it is eventually called, there's reinforcement today that the HTC One 2 will have a Full HD display and that could dissatisfy some people.
The HTC One 2 has been the subject of plenty of speculation and recently a rumor suggested it will release in late March. Many specs have also been rumored and one of the most consistent is that it will have a Full HD display, as on the current HTC One.
Now that has been backed up once more with news of leaked HTC One 2 wallpaper as shown in the image here. While the wallpaper itself isn't too absorbing, what is of interest is that the original image shows 2160 x 1920 pixels, as hosted on Google Docs. This just happens to be the pixel resolution of 1080p Android smartphone scrollable wallpapers, which seems to seal the deal that the HTC One 2 will have screen resolution of 1920 x 1080.
Some flagship smartphones this year are expected to arrive with higher display resolutions of 2560 x 1440 such as the Samsung Galaxy S5 and LG G3. Therefore some potential HTC One 2 customers won't be as excited as they might previously have been, to hear of an upcoming flagship with Full HD display.
While the new HTC One 2 leaked wallpaper image cannot be verified just yet, it does come from one of the most reliable and prolific leakers around at the moment, @evleaks. Because of this we're inclined to accept that a Full HD display will be making it way to the HTC One 2.
As well as this, recent leaked purported cases for the HTC One 2 offered a touch of intrigue. They featured cutouts on the reverse that seem to indicate either a fingerprint scanner or possibly dual rear camera sensors, a point that got many people talking.
We'd be interested to hear how readers feel about the upcoming HTC One replacement and this leaked wallpaper news. Will you be completely satisfied if the HTC One 2 has a Full HD display? Maybe you were hoping that the upcoming new flagship would step up to a Quad HD display with even higher resolution? Drop us a comment to let us know.