iPhone 6 phablet imagining revisited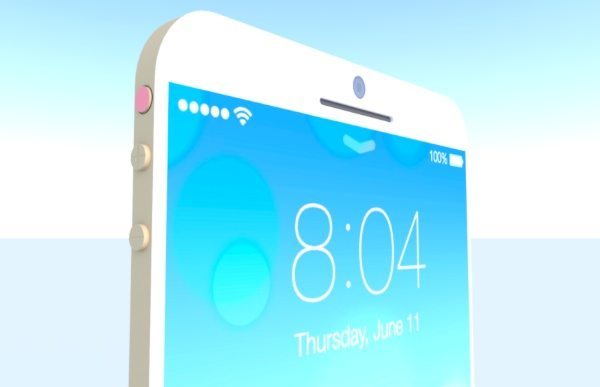 There is plenty of speculation about the Apple iPhone 6 at the moment, with rumors of a larger display on the way or possibly two iPhones in 2014 with different sizes of screen. A 5.7-inch display has been mentioned and recently we showed a concept render of just such a phone. Now that iPhone 6 phablet imagining has been revisited.
Earlier this month we showed readers an iPhone 6 concept that featured a 5.7-inch display from designer Dani Yako. The designer also gave some specs for his concept idea, some of which were maybe a stretch too far but certainly gave an idea of just what might be possible.
Now Yako has provided some further photos of his iPhone 6 phablet giving some alternative looks of his creation. We've included some of these new images here and if you enjoyed the first renders these will give you even more of an idea.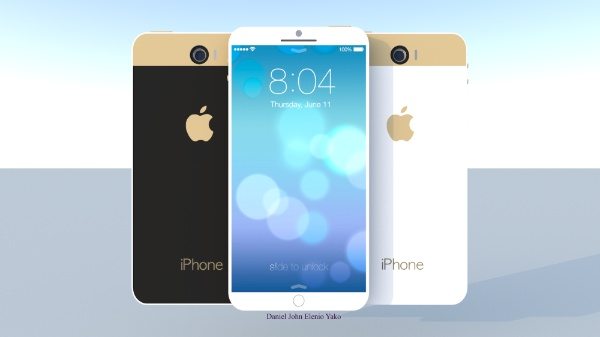 Specs of this iPhone 6 concept include a 2.5GHz 64-bit Apple A8 quad-core processor, a 2K resolution for its 5.7-inch display, 4GB of RAM and a whopping 128GB of internal storage. It has a 22-megapixel rear camera with LED flash and also featuring digital image stabilization, and 8-megapixel front-facing camera.
This concept phone is only 7.2mm thick and weighs just 130g and as you might expect it runs iOS 8. As you can see, this iPhone 6 has extremely slim bezels and of course we'd also expect it to feature the Touch ID fingerprint sensor that was incorporated into the Home button of the iPhone 5S.
In this concept case the Home button appears smaller because of the smaller lower bezel. While this looks elegant we're not sure how practical it would be. You can also see that the silence control is now in button form like the volume control buttons.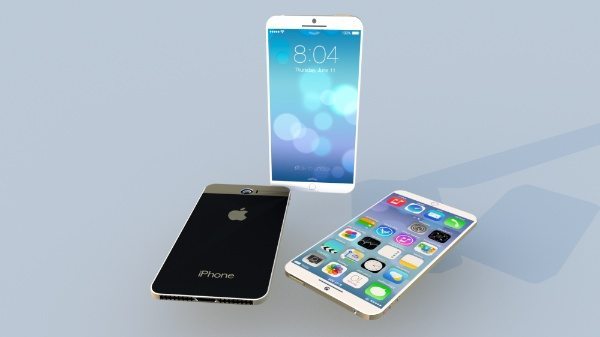 As far as the real iPhone 6 is concerned there were reports yesterday that Apple has already run a test production with a limited amount of units. This was apparently for an iPhone 6 with new display technology featuring Sapphire Glass rather than the currently used Corning Gorilla Glass.
While we bide our time waiting to hear more on this and further developments, we'd like to know what you think of this iPhone 6 design from Dani Yako. Would you like to see the genuine iPhone 6 have a very similar appearance to this? Drop us a comment using the box below.
Source: Concept Phones