HTC One Android 4.4.2 update arrives in Europe on schedule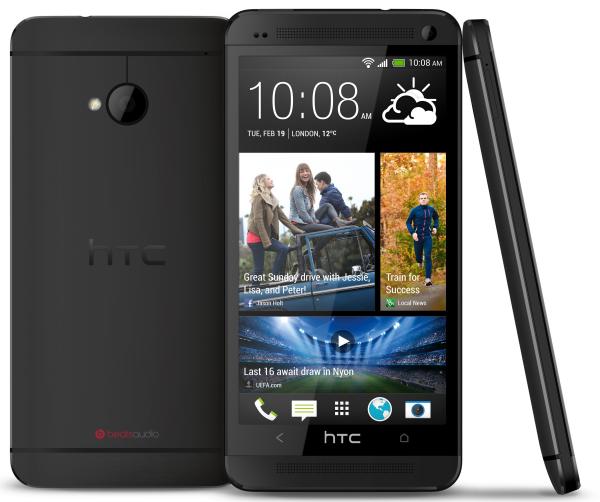 There are a lot of owners of certain Android smartphones that are currently looking forward to receiving a new version of the operating system to their handset, and now it seems that the HTC One Android 4.4.2 KitKat update has arrived in Europe right on schedule.
Previously HTC had promised that the Android KitKat update would arrive on the device around the end of January, and now there are reports that the new software has begun to arrive on devices in the European region.
Reliable HTC tipster LlabTooFeR has taken to his Twitter account to reveal that the Android 4.4.2 update has begun arriving for the HTC One in the European region as an over the air update, which measures 308MB.
The tipster has also revealed an image revealing the changelog for the update that includes various bug fixes and security updates. There is also been improvements to the handsets Bluetooth while support for the Flash Player in the Internet browser has been removed.
This update has the version number 4.19.401.8 and like any other Android firmware update it could possibly take a while to reach all end users, but at least the process has begun. This news comes as Samsung is currently rolling out the same update for the Galaxy Note 3 while the Galaxy S4 is still waiting for the update to arrive.
The update looks set to be released shortly in the US on the HTC One, as the software has now entered the final testing stage according to the company.
Have you received the update yet on your HTC One?