HTC One X on AT&T Android 4.2.2 update to finally release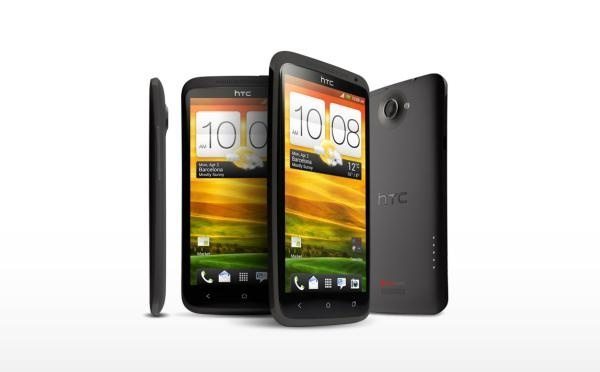 AT&T owners of the HTC One X may have felt rather hard done by at the long wait for the Android 4.2.2 update. The update also brings Sense 5.0 and began rolling out some months ago to other regions and carriers. Now, the HTC One X on AT&T Android 4.2.2 update is to finally release.
The same update recently arrived for the HTC One X+ on AT&T and so some may have wondered how much longer they would have to wait. Now HTC's Executive Director of Product Management has tweeted to say that the update has gained technical approval for AT&T's HTC One X and that the target date for it to arrive is January 29, just one day away.
This will be an over-the-air update that will be rolled out in phases so you may need to be patient if your device is not one of the first to receive it. We should also point out that the @moversi tweet states that the update is 'targeted' for January 29 so this is not set in stone.
Nevertheless, it certainly shouldn't be too much longer until AT&T users of the HTC One X will at long last get the update to Android 4.2.2. This will bring an updated user interface, BlinkFeed news and social media feeds, Miracast and more.
Of course we don't want to burst any bubbles by reminding you of the recent news that both the HTC One X and HTC One X+ will not be receiving any updates after 4.2.2, but sadly that has been confirmed. Some will no doubt be disappointed that these devices will never taste Android 4.4. KitKat.
Do you have the HTC One X on AT&T? Are you among the first to receive the Android 4.2.2 update with Sense 5.0? Maybe you feel let down that Android 4.4 will not follow? Drop us a comment using the box below.