iPhone 5S lock screen need for Android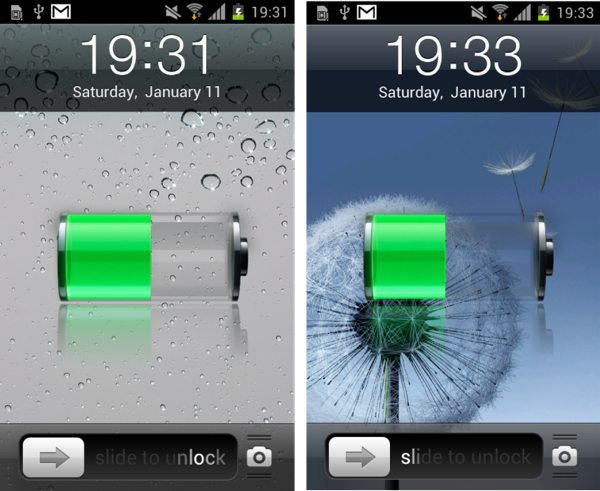 There has always been a little atmosphere when it comes to Android and iPhone users and we know disputes will never go away, if Android users do want a little iOS on their handsets look no further than the iPhone 5S Lock Screen apps.
Not so sure why there is a need for the iPhone 5S lock screen on an Android smartphone, but we are guessing there is a need for it. Judging on the good comments over on the Google Play Store this first app is very much liked.
The first of the two apps is called 'iPhone 5s Lock Screen' its main features include the iPhone 5S smartphone's 'Slide To Unlock' on the lock screen. It contains stunning HD graphics as well as many backgrounds to choose from, and yes you can also see the battery indicator in the lock screen.
The next Android app is called 'Lock Screen( iPhone Style)' and this features both iOS 6 and 7 themes, this one has the iPhone 5S lock screen, lock home key, pin password, it also supports customize lock screen text, lock sound and vibration, notifications in lock screen and is also has customize wallpaper — Download the app over on the Google Play Store.
Do Android users really want the iPhone 5S lock screen on their smartphone?