Samsung Galaxy S4 SIM card error message continues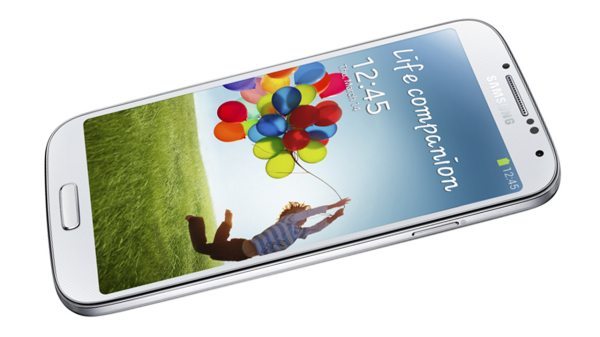 The Samsung Galaxy S4 seems to be having a few teething problems with 'SIM card not inserted' message issues at the moment. The not so savvy will not know what to do or end up taking the phone back to where they purchased it.
Phones Review knows so many readers and of course friends, family that own the Samsung Galaxy S4. Many users have no problems at all and like The Droid Guy we have been asked a number of times about SIM card problems on the S4 Android phone.
There could be a number of reasons why S4 owners are getting the 'SIM card not inserted' error message, which leaves them only being able to make emergency calls.
If you have your SIM card in it would make sense to take it out and then restart the Galaxy S4, once you have re-started put the SIM card back in. If the problem persists it would be an idea to try another SIM card, and if that works there could be an issue with your SIM card.
The above is a simple way of testing the SIM Card, but a few users say that they have tried this and with no luck. OK, so try cleaning the SIM, make sure the SIM you are using is NOT locked to a specific carrier. The Droid Guy suggests you try starting the Samsung Galaxy S4 in SAFE MODE.
Are you getting the Samsung Galaxy S4 'SIM card not inserted' error message?