BBM for Android download availability to increase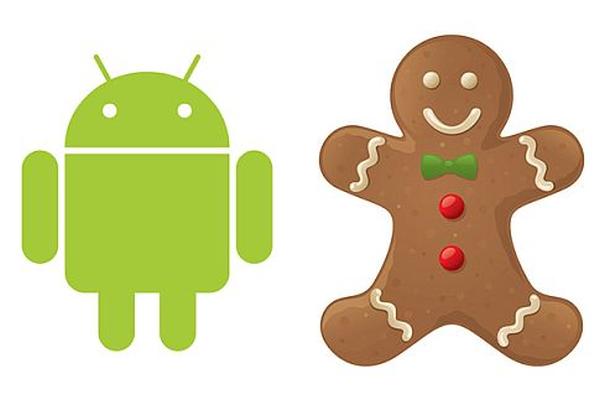 Since BlackBerry made their messaging service available to rival platforms millions of users have started to use the service while the company has also been busy looking to add new features as well. Now the BBM for Android app download availability is set to increase to more users of the platform.
Earlier this month we heard how the BBM app was being treated to some new features such as BBM Voice and BBM Channels that were being tested in a beta. Now the company has revealed that it's going to add support for Android hardware running the Gingerbread version of the operating system.
Jeff Gadway of BlackBerry stated in a blog post that BBM will eventually support hardware running Android 2.3.3 or above, and the app has now gone into beta testing ahead of a release that has been promised for next month.
Currently the BBM app is only available for users running Android 4.0 or later and this news will be welcomed as Android Gingerbread still accounts for around 21 percent of users on the platform. Since it released the app for Android and iOS the company hasn't wasted any time improving the service, and adding Android Gingerbread users will increase the fan base of the app even more.
This news won't be welcomed by Windows Phone users though that for the time being are being left out in the cold.
Are you pleased with this news?